Windows 8 and Windows RT had an interface which was completely different from the previous versions of Windows Operating System. Windows 8 left the Start Button and included some new features like Switching of Apps between one screen and another, The Charms bar which turned out to be the most essential gateway to all Search, Settings and Sharing but yet hidden. So Shutdown, Restart and Sleep also hid behind the Charms Bar bringing more difficulty to the novice users.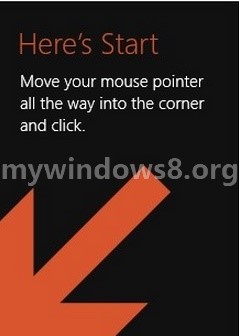 A bag full of mixed feedback was received for the new user interface of Windows 8. So with an intention to regain the faith of the customers, Microsoft brought back the Start Button along with Windows 8.1 with slight changes at the same time kept the Metro UI with some special hand on tutorials or help tips. Because the Switching of App, opening charms bar needed some hovering techniques that may seem to be alien to many users, the help tips serve as a user guide. In the first phase of your use, these help tips are golden but once you get a good grip of the OS, these help tips will be annoying as it takes extra time. So the only way is to turn them off. The following steps will help you to disable he Pop Up Help Tips in Windows 8.1.
Steps to Enable or Disable Pop-up Help Tips in Windows 8.1
1. Go to the Charms bar, click on Search and then type Local Group Policy and select Edit group Policy to open the Local Group Policy Editor.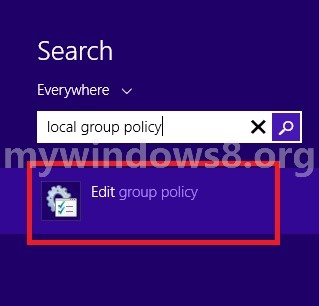 2. Navigate to the following location User Configuration -> Administrative Templates -> Windows Components -> Edge UI.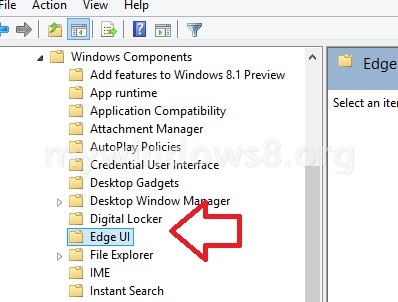 3. Select Disable Help Tips.

4. Double click and set it to Not Configured or disabled if you want to turn it off. Or click Enable.