No more hitting the head for less space issue while upgrading your device to the latest Windows 10! Microsoft has made it real easy to make available space for the update, if anyone wants to upgrade to newer Windows 10 builds via Windows Update. So, upgrade your device even if it's has got low storage.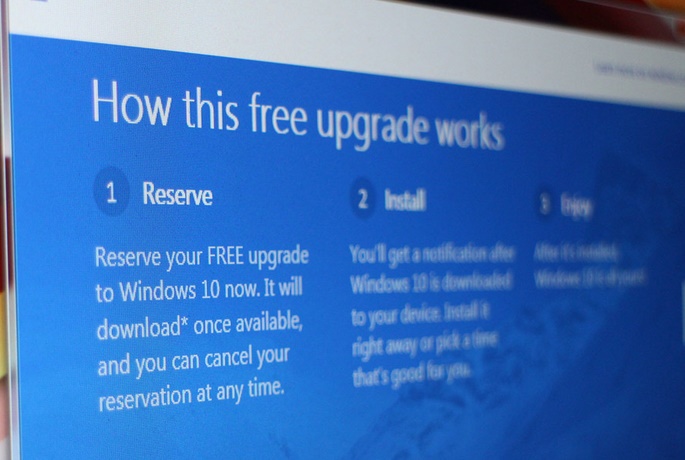 While you are upgrading to Windows 10 and you are out of space, Windows Update will prompt a box saying 'Window needs more space'. It will notify how much extra space is needed and even will give option to either use disk cleanup to clear all the unwanted files and apps that are no longer needed or to choose another drive or external drive with the available space. The main point is that this allows easy upgrading to newer builds but there is no need of clearing much disk space.
Now, it gets updated in a much smarter way by inserting some USB sticks rather than deleting some unnamed hidden files in C drive. Windows utilizes the extra disk space brilliantly and your device will be updated to the latest build. For all these, you don't have to do any extra thing or need to put some extra effort. During downloading or installation of the new build, this window pops up.
This feature is excellent for the new builds especially for those devices that are having low space. Microsoft always is a way ahead for customer satisfaction!