Start Screen of Windows 8 is a cluster of all Windows 8 Apps appearing under a single screen. You can further customize the appearance of the Apps, make an App, small or large individually or as a whole, move it from one place to another, make a group and name it. The following tutorial will help you to organize the Windows 8 Apps.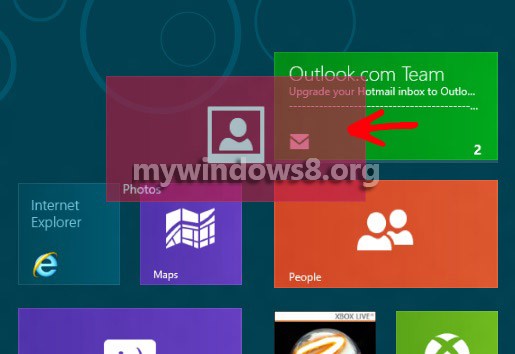 Steps to organize Start Screen Apps in Windows 8
1. Click the Windows button to open the Windows 8 Start Screen.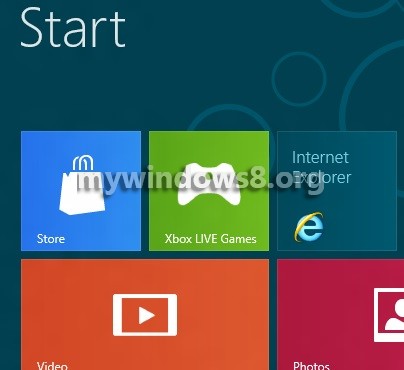 2. If you want to arrange or move the App Tiles from one place to another, click and drag it to the desired position and then release the click.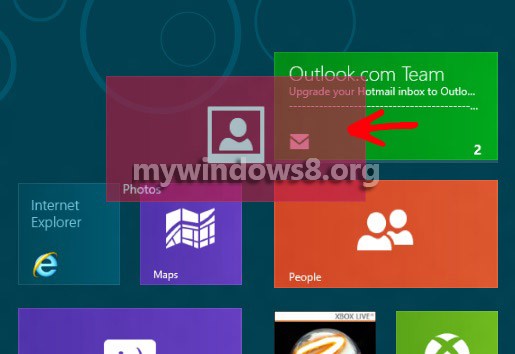 3. Again, for making any App tile appear smaller, right click on the desired App, and click Smaller.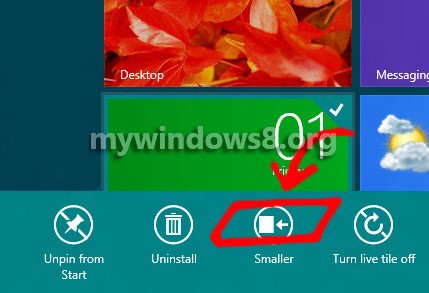 4. To zoom out the Start Screen, click on the Zoom Out icon as shown in the image.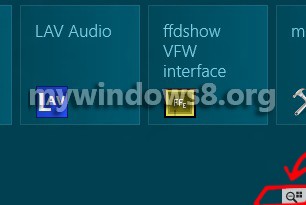 5. The zoomed out screen will look like the image. To get back the default appearance, click once at any empty space.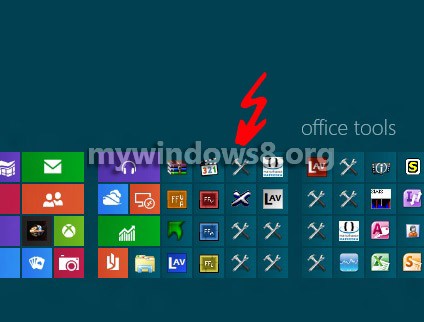 Name or rename a group of apps in windows 8 Start Screen :
6. To Name a Group, perform step 1, step 3 and then right click on a group, at the bottom of the Start Screen, click on Name Group, write the name you want to assign to the group and click Name