Folder Options is an important aspect in Windows operating system and it is needless to say the importance of folders. Folders are the building blocks of file organization and storing. Most users are expected to know how to access Folders and open the folder option. But incase you do not know, we are there for you. You can do multiple things with folder, copy files from one folder to another, delete items from a folder, hide a folder and show that hidden folder. We are discussing some easy steps which you may find helpful.
How to Open Folder Options in Windows 10
1. Open the File Explorer.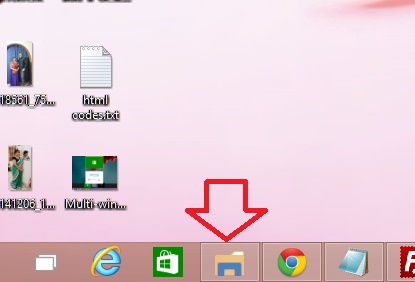 2. Tap on View and click on Options.

3. If you want to open folders in just a single click, then select the single click option. By default opening folders with double click is enabled.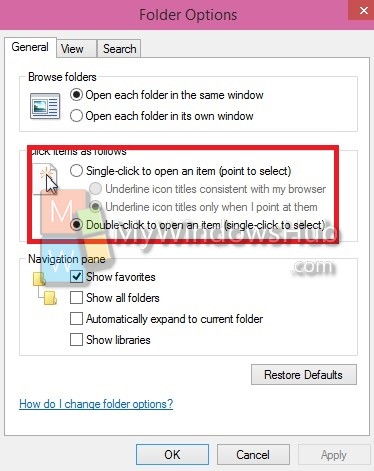 4. Under View Tab, you can enable options by reading them. For e.g. you can hide hidden folders or show them. Similarly you can disable thumbnail views and many more. In case you want to go back to default settings, just hit Restore Defaults.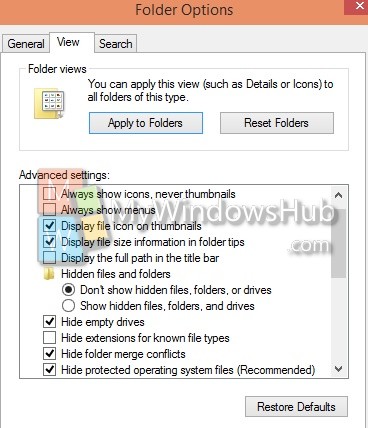 5. The search folder will help you how you would like to search items from your computer. Since search is an important and prominent feature in Windows 10, so checking right options is very important. We recommend to keep the default settings.