Mobile device management is a field that specializes in deploying, integrating, monitoring and securing mobile devices. They help in managing these devices like laptops, mobile phones, tablets. These devices can be operated as easily as desktop computers. Data can be wiped out selectively at will, making these devices fit for corporate with sensitive information.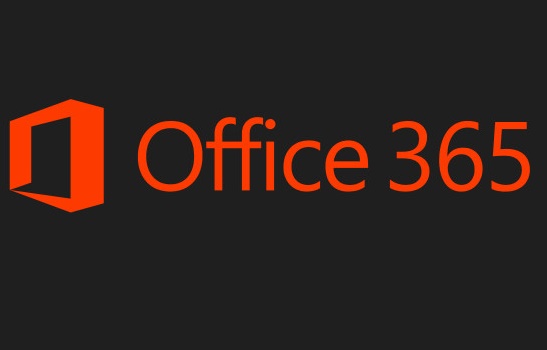 Microsoft is also trying to tap into this market, and last year they announced MDM capabilities at TechEd, Europe. These features were just available to Office 365 customers. Now, they have announced that these Mobile Management Capabilities will be available to all the customers, be it Android or iOS. This will be available to all Office 365 customers for free.
Customers who want support for a wide variety of smartphones or tablets can use Microsoft's Intune service which was launched in 2011. Microsoft's Intune description says, "Microsoft Intune provides mobile device management, mobile application management, and PC management capabilities from the cloud. Using Intune, organizations can provide their employees with access to corporate applications, data, and resources from virtually anywhere on almost any device, while helping to keep corporate information secure".
Rollout of MDM's subscription will be completed in 4-5 months for all type of customers like Business, Enterprise, EDU and Government plans.