Smartphones get smarter in almost every month and no sooner have you bagged a smartphone with great specs, than you find another one getting released with better specs and greater features. So people who are gadget freaks can never settle with a single phone and that takes the business rolling in forward direction. But Nokia 1520 is something which is par excellent and it doesn't matter how many smartphones you buy you will always cherish for possessing this masterpiece. Let's recapitulate some of the features of the phone that makes it worth it.
Large Display screen
One of the most attractive features of a smartphone is definitely its display. No matter what the specs are, a smartphone is not so alluring if it is deprived of a big display screen. Lumia 1520 is definitely going to amaze you with a 6 inch 1080P HD LCD display with Assertive Display technology from Apical. This technology adjusts color and brightness for each single pixel. The sunlight readability feature helps you read any content from your phone clearly in broad daylight.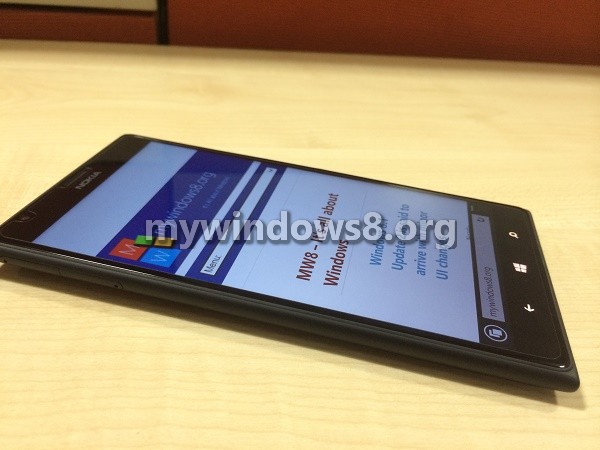 Great processor speed of 2.2 GHz
The phone has a Snapdragon 800 Quad-core processor with speed of 2.2GHz. The processor speed is high and this means fast processing occurs in each and every aspect of the phone, be it games, internal functioning or the operating system. So once you have a faster working phone you won't like to revert back to a slower version.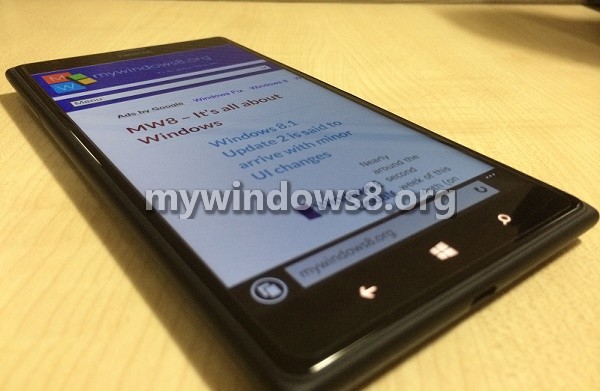 A fabulous 20 MP Nokia PureView camera
20 MP resolution closes the chapter of any comparison with most of the contemporary handsets. Besides there are plenty of features that can easily keep you engrossed in taking photos. The camera is equipped with PureView technology, optical image stabilization and Dual LED flash. One of the most interesting features of the Lumia 1520 is the ability to capture photos in RAW or DNG format. DSLR and high-end compact cameras have been using the RAW/DNG format for years and Lumia 1020 and Lumia 1520 are the first smartphones (and are still alone) to have this ability.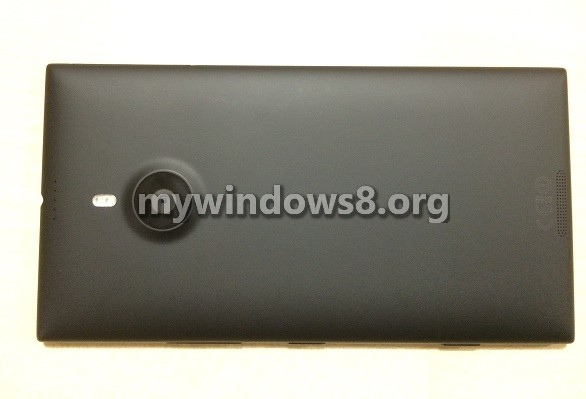 Qi Wireless charging
A main restriction on any smart device is its limitation in battery. However the battery problem cannot be solved completely so soon but the Qi Wireless charging is an added advantage. Lumia 1520 has a 3400mAh battery. It is quite obvious that a phone like Nokia Lumia 1520 is ought to drain a huge amount of energy. So wireless charging is definitely of great help.
A great advantage while using GPS
With such a large display you can easily enjoy navigation using GPS and you get a clearer image of the road ahead of you. There will be completely no issue of frowning and seeing it closely. A 6 inch huge display is cool enough.
Storehouse of Memories
The phone has a great camera and it means hundreds of beautiful pictures will be stored in your phone. So a good memory size is desirable. The internal storage comes as 16 GB or 32 GB, definitely the bigger the better and it's provided with a micro SD slot for expansion upto 128 GB (Nokia is now listing 128 GB micro SD card support instead of 64 GB for Lumia phones, at least for devices with Windows Phone 8.1) SO high resolution images, videos along with songs and videos can fit easily.
Latest Windows Phone 8.1 Cyan Update
Many country variants of the Lumia 1520 have already received the Lumia Cyan update with Windows Phone 8.1, which added many new features and refreshed the windows experience. But still for Lumia 1520 country variants this update is "Under Testing".
Find out when your Lumia will get Windows Phone 8.1 update
So this is a brief refresh of Nokia Lumia 1520 and yet even after 9 months since its release it's the best Windows Phone and will continue to be so until a more powerful successor comes up. You can't have enoug