Remember Nokia Connects? A community program which was started 9 years back by Nokia to try some of their latest tech which is a while back called as Microsoft Connects. However it has been renamed to Lumia Voices! Connects which was meant to create a brand and was all about giving people who love their tech, the chance to put our devices to the test in new and exciting ways. However over a period of time from Nokia Connects to Microsoft Connects, it is no longer a brand but it has become an official Microsoft channel.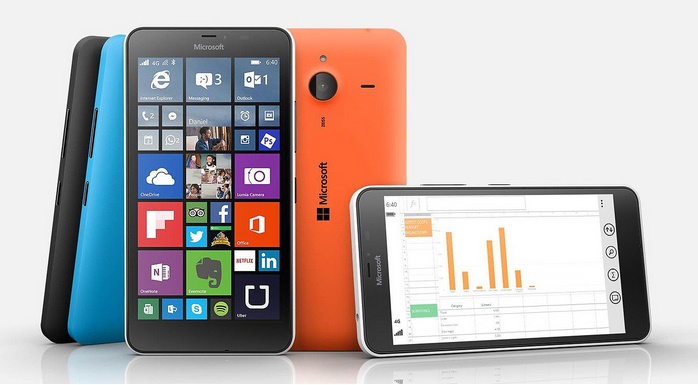 Although the main purpose of program was to try some of the latest and greatest tech, it has more to it than that!! They also host great events and showcase some of the community's expertise on their social media channels. From now on, Connects will now be known as Lumia Voices. According to Bosola Ajenifuja who is Microsoft's Global Advocacy Manager, name 'Lumia Voices' reflects truly about program i.e. Voice and spirit of our community!
We really wanted a name that stood for what the program is truly about, which is the voice and spirit of our community. For us the program is about getting the devices into the hands of people who have stories to tell, and supporting those stories through the technology we can provide.
– Bosola Ajenifuja, Global Advocacy Manager, Microsoft.
Microsoft takes lots of advantages out of the program as they receive great feedback people give about the new devices. However, the best part is what everyone loved about Connects isn't going away. Ultimately the core aspects of how the team and the company interact with the community remains the same and will only continue to grow as time goes by. So, while the name is changing, Lumia Voices is the future of the Microsoft Lumia community and is here to stay!