In recent months, we have seen portable battery chargers and miracasting devices published by Microsoft for its Lumia family! The tech giant is no stranger to releasing accessories for its Lumia line of smartphones. Recently site MicrosoftInsider.es tonight reported on four new alleged Microsoft devices heading to market later this year! The code names for the devices include Valora, Munchkin, Murano and Livana and it also revealed graphic giving more details about the hardware.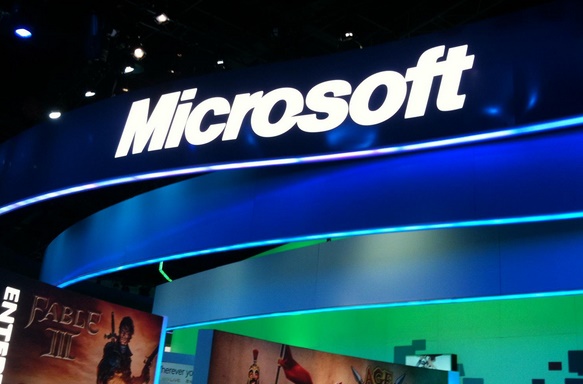 These new accessories are designed to sit alongside devices that are currently available on the market today. Valora is the next-gen of Treasure Tag. In fact, this device was recently seen passing through the Federal Communications Commission of the United States (FCC). It has similar functionality like Nokia Treasure Tag which will be called as "Motion Guard" whose functionality is to alert users when the tag is moved, as opposed to just being out of distance from the paired Windows Phone. Ivanna / Livana appears to be an updated MD-12 wireless Bluetooth speaker and Murano seems to be an updated HD-10 screen-sharing and Miracast device. Munchkin is more interesting which is claimed to be part of the Continuum hardware needed to act as a PC. The device resembles and is similar to a docking station, including a selection of ports for USB peripherals and displays. The phone connects to the hub, which then outputs to a display with an optional keyboard and mouse. The result is your Windows Phone now acts like a full-fledged computer with Universal Windows Apps.
So this summer, along with Windows 10 Mobile, expect the co-launch of hardware accessories like Munchkin from Microsoft. However, all these devices may need a device with Windows 10 to activate their full potential. Information about the new devices is extremely limited. No price is revealed yet for the devices and they are expected to come to market in the coming months!