Microsoft has brought some new updates to the Windows Insider Program. Now as we all know that the D-day is just few days away, it's obvious that Microsoft will stuff its audience with some last minute updates. The main concentration is right now on tuning and stabilizing the operating system. Gabe Aul of Microsoft sent emails to all Windows Insider users. Let's check out the new features here: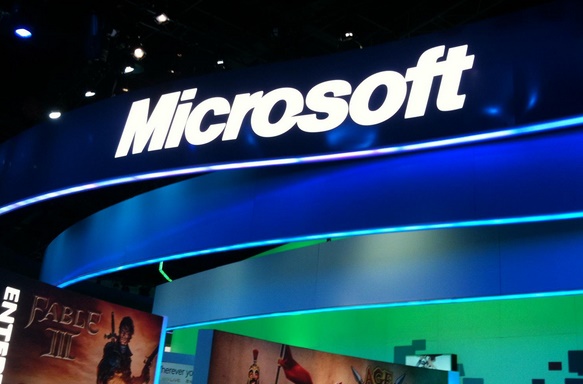 Tips & Tricks
Windows Insider program deals with two types of processes through which you can access the Windows 10 Preview Builds. These are the Slow Ring and the Fast ring. Now both the fast and alow rings have their share of proa and cons. While the slow ring brings the Preview Builds at a later time as compared to the Fast Ring, but the later is prone to crash and bugs. However you can choose between these two Rings. All you need to do is open Settings > Update & security > Advanced options, and go to Choose how preview builds are installed.
According to Microsoft, "And if your machine hasn't been updated from one of our earlier builds (such as 9926), you can download the latest Slow build from the Insider download site. " You can consult Wikipedia for more details.
Info for Developers
Universal Windows Platform experts Jerry Nixon and Andy Wigley will guide you in getting an in-depth knowledge in Microsoft Virtual Academy course, A Developer's Guide to Windows 10. The course will help you to learn Windows capabilities and social integration. These things will help you create amazing experiences on devices running Windows 10, including phones, tablets, PCs, and also Xbox.
Info for IT Pros
Microsoft is facilitating a Virtual academy course for IT professionals. You can check out the message as quoted by Gabe.
We are currently offering a Microsoft Virtual Academy training course on Windows 10 management features. The focus is on features that address the mobile workplace, heterogeneous ecosystems, bring your own device (BYOD) and choose your own device (CYOD) scenarios, and the cloud. Look at runtime provisioning, mobile device management (MDM), secure authentication, and much more. Plus, find out what Windows as a Service means for you and your organization. To watch, click here.

Recently, we asked several IT Pros what they liked about the Insider Preview. Check out this video as they share their feedback on the Start menu, multi-tasking using virtual desktops, and more.