Phil Spencer, the supremo of Microsoft's Xbox division, has promised to a fan on Twitter that Minecraft will indeed be ported to Windows Phone and Windows 8.1. Microsoft confirmed it will acquire the Minecraft franchise and its development team at Mojang for $2.5 billion before the end of the year. It was always obvious that Microsoft will bring the massively popular sandbox game to its mobile and PC operating systems sooner or later, but this is the first official word that will indeed happen.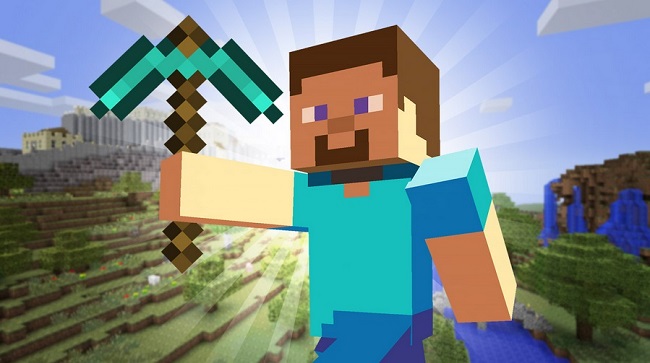 Minecraft's creator, Markus "Notch" Persson, had opposed publicly of tailoring Minecraft app for Windows 8 and sold in the Windows Store. In 2012, just before the launch of the OS, he posted word on Twitter that Microsoft wanted to certify Minecraft for Windows 8; which would have allowed the game to be sold in the Windows Store.
He is still against this and had advised Microsoft to stop trying to ruin the pc as an open platform. He added in a follow up message, "I'd rather have Minecraft not run on win 8 at all than to play along. Maybe we can convince a few people not to switch to win 8 that way." Notch and the other two main founders of Mojang have confirmed they will depart the company once the acquisition deal with Microsoft is completed.