Microsoft Office 365 is a brilliant product in terms of features and service and it's progressing at a rapid pace. In the Worldwide Partner Conference of Microsoft that took place yesterday, Phil Sorgen announced proudly that Office 365 is best selling so far. Phil said more than 1 billion loyal users of Windows and Office have helped them achieve the target.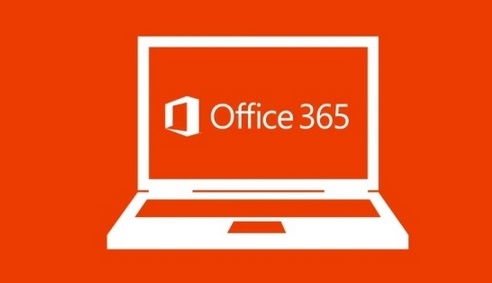 Phil said, "Office 365 is fastest-growing corporate product ever". A number reasons work behind this. First one is its service model that bears exceptional quality. Office is still the universally acclaimed suite. This enhanced its sale furthermore. Recently Google is entering into competition with Office but excepting that there has not been a single strong competitor of Microsoft.
Microsoft Office is the quintessential office product suite that serves well enough with its varied products like Word, PowerPoint, Spreadsheet and especially Excel.
Due to the dominance of the fastest growing Office 365 over the corporate world, most of the corporate professionals migrate to office 365 for enhanced team collaboration. Learn more about other products such as QuickBooks Enterprise Cloud that integrate well with Office 365 delivering rapid productivity.