Microsoft has announced that Skype will no longer be supported in Windows Phones. The company has made the decision owing to the fact that at present number of Windows Phones users is very low and Microsoft is focusing on the domain where they have the maximum number of users. Since a year, the Redmond based company has been working on transition from from a peer-to-peer based architecture to a cloud based one. However by Windows phones, the company refers to Windows Phone 8 and 8.1 but Windows 10 Mobile will have the support for the app.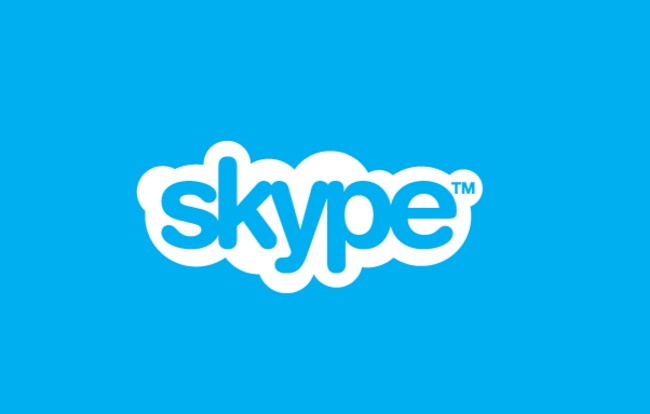 After October 2016, Skype will no longer be there for Windows phones. Windows Phone users will be able to use the app but for the time being. The complete shutdown of support will be done by 2017. The app is undergoing a huge change and it is being transferred to the cloud system. As Microsoft wrote in the software requirements for downloading Skype in Windows Phones and Windows RT:
While support will no longer be available from October 2016, the Skype app on Windows Phone 8 and Windows Phone 8.1 will continue to work (possibly with some limitations) until early 2017, when we finish moving Skype calling to the cloud
Microsoft has not yet declared what restrictions will be imposed on Skype for Windows Phone and Windows RT after October 2016 but this much is confirmed that the service will continue until the company finishes moving Skypoe calling to the cloud.