Windows Phone 8.1 is fortunate in a lot of ways. This new version is enriched with all latest updates and technologies. One of them is definite the Cortana, the artificially intelligent voice assistant. Now another good news is the new improved Bing Search. Remember this update is available for Windows Phone 8.1 only. The fascinating improvement is the single sign on. This means a user needs to log in once at a time and connect all Apps of Bing Application by a single tap.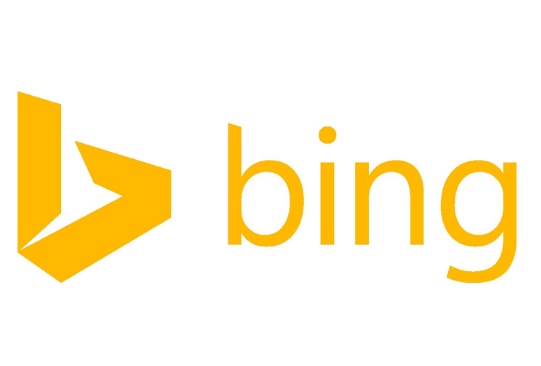 Many new important features have been added. Food and Drink has been enhanced greatly. Perhaps Microsoft is also showing concern on the health and fitness of the users. Many video tutorials of different recipes are added in partnership with Rouxbe Cooking School. Tips from World's finest chefs like Joel Robuchon, Vikas Khanna and Wolfgang Puck are introduced in this app. This app will nourish your thought for food with ideas of never ending delicacies.
Microsoft wearable project also focus on the health issue by introducing 24×7 health scanning facilities and now the Food and Drink app is made to rejuvenate your conscience about health. The Travel app has been updated by adding flight status checking, extracting details of flight number, ticket and others.