The Invoke Speares are here! Sound equipment specialist Harman kardon has been working on a smart speaker that can be controlled by Microsoft's AI Cortana. The speaker has finally made its way towards success. This AI controlled speaker will be seeing the light of the day very soon. We haven't got hold of an exact launch date, but conjecture is that it will be in 2017 ! This device is going to give Amazon's Echo speakers a tough competition.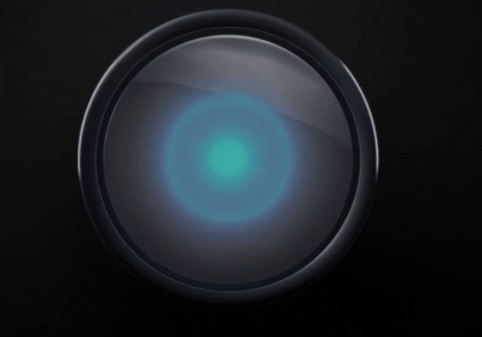 The speaker has been named 'Invoke'. It comes with integration with Cortana, as mentioned earlier aling with Skype integration for voice call support. Microsoft has also updated the Cortana application for other mobile platforms in specific areas in order to provide seamless integrity with the speakers. The updated Cortana app for Android includes a 'Devices' section that enables users to have an insight knowledge about Invoke Speakers. The Cortana app has been improved in such a way that the Invoke Speakers will connect to a range of music services. These include Microsoft Groove, but also Pandora, TuneIn, iHeartRadio, and Spotify. A Cortana speaker was unveiled few days back. Initially it was thought that the Invoke Speakers will be a copy of the Cortana speakers. But the two are not at all same.
The new update of Cortana for Android devices has some strange things that will catch your eyes:
1. On a suggestion screen on the various voice controls offered by the Invoke, singer-songwriter Ed Sheeran's name has been written as "Ed Sheeron".
2. Again, the screens on which users can connect to various music services are populated with the common text referring to Pandora. The text description hopefully gets updated soon.
3. One screen displays "setup your harman/kardon Invoke" inviting users. The company usually uses a particular sentence case and writes the name as "Harman Kardon" even when it refers directly to its own products.
The above mentioned points are some of the things that will catch your sight. It's not yet clear which users are receiving the Cortana update for Android devices.
We don't know exactly when the device will be launched. The price of the Invoke speakers ar also under covers. We're likely to hear more about Microsoft's plans to support Cortana on speaker-style devices at its Build conference next month.