A recent report from tech news providers is suggesting that Microsoft is going to release its next big update in March 2017. The news first came from Tero Alhonen and a Twitter user who have recently released the timetable from the Local Policy group in the Windows Insider Preview. According to a screenshot provided by Alhonen, the Policy group suggests Windows 10 version 1703.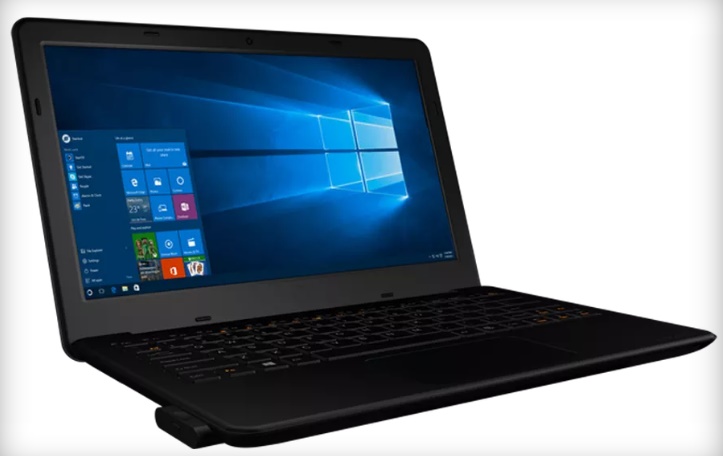 Now for those who are not accustomed with the nomenclature of Windows 10 versions, the suffix usually denotes the year followed by the month of release. So according to this convention the time becomes 2017 year and March month. Previous versions included 1507 — which was released in July 2015, the debut version being 1511 and 1607. However the last recent version which was supposed to be launched in July 2016 released in August 2016 for some unknown reasons. Microsoft had mentioned earlier that they are planning for a single launch in 2016 and a pair of versions to be launched in 2017.
Initially the plan that was adumbrated was that the Redmond based tech giant will push big updates quarterly. Under that particular scheme, an upgrade was to be supported with security updates to commercial customers only until its second successor appeared. Unfortunately, Microsoft has discarded that scheme. Instead, the company has adopted a new strategy to support each upgrade which is called as "feature update" for a minimum of 18 months. Therefore we can assume 1507 will be supported until at least January 2017.