Microsoft acquired Nokia's mobile division last year for $7.2 billion and since then Microsoft has been targeting the mid range phone market in developing countries. The Windows Phone market is rapidly flourishing in India and this has led Microsoft to plan for a host of mid range Windows Phones release. According to reports, Microsoft is trying to push Windows 10 Mobile operating system to as many Windows Phones as possible.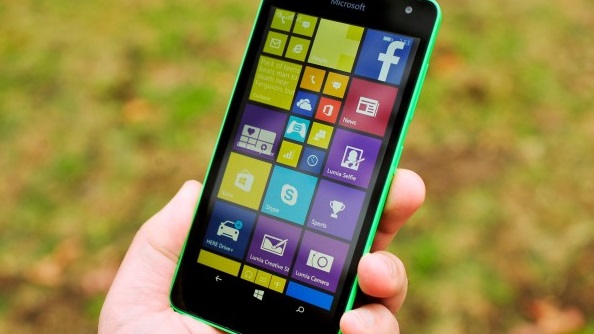 Ajey Mehta, country manager, Microsoft Mobile Devices said that the introduction of Windows 10 Mobile OS in mid range phones will potentially boos the WIndows Phone market of the country. The company is reportedly equipping seven smartphones with 4G capability and the upgrade will be accomplished via software update. Those models will support only one band of 4G – FDDLTE on 1800 Mhz. AirtelBSE, however, offers service on this band in some circles.
"We will soon roll out the LTE version of Lumia 640XL. All of our future 4G devices will support all types of 4G services in India," Mehta said and also assured that by Diwali Microsoft will roll out several Windows phones.
According to Economic Times, "Tarun Pathak, senior analyst at Counterpoint, said Microsoft will need a robust device launch strategy which shouldn't be specific to OS differentiation alone but also control the other variables in the ecosystem too. "In entry to mid-level smartphone segment, it will try to position itself as an alternative to Android by providing adifferentiated experience, but then in reality it won't be just competing with Android but with various vendors offering stock and forked Android experience, including the likes of Motorola, Xiaomi and Cyanogen," he said. "