It's been more than 10 years that Microsoft launched Xbox 360 consoles and after an era of unmatched success, the company is finally closing further production of the console. Phil Spencer, Head of Xbox announced that Xbox 360 has been a breakthrough for them and it helped redefine an entire generation of gaming at Microsoft. According to Spencer, "Xbox 360 was also the foundation for industry-leading technical innovation like Kinect, and the start of system updates and dashboard refreshes based on fan feedback.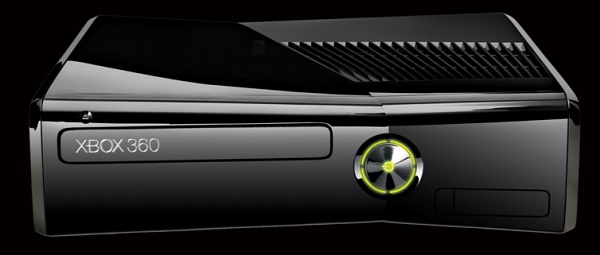 There are still millions of Xbox 360 users and hence Xbox 360 consoles would continue to support them in a number of ways such as:
1. Xbox 360 owners will continue to receive Xbox Live services for their console, such as online multiplayer gaming and parties, access to the apps they use today, and Games with Gold and Deals with Gold.
2. Xbox Live servers that support Xbox 360 services will also remain online and active. Our Xbox 360 fans can continue to play their favorite games with the full support of Xbox Live.
3. Gamers will also be able to continue to buy over 4,000 Xbox 360 games or Xbox 360 accessories at retail and through our Xbox 360 store online, while supplies last.
4. Any Xbox 360 hardware will still be supported at xbox.com/support.
And Xbox One owners will be able to continue to enjoy available Xbox 360 games through Xbox One Backward Compatibility– at no additional cost.
Around 78 billion gaming hours with approximately 486 billion Gamescore, 27 billion achievements and more than 25 billion hours spent in apps-all these accomplishments are in credit of Microsoft Xbox. Their new endeavors will focus on Xbox One, Windows 10 etc. The company will continue to sell Xbox 360 till stock ends.