Microsoft had been promoting its Surface Pro 3 with lucrative discounts and it seems the Redmond based company is still not yet done. Surface Pro 3 was on special discount sale at Microsoft Store about a month ago where the Windows tablets were being sold with $150 off on one of its Pro 3 models. Now the sale has opened not with Microsoft Store but with Best Buy. Best Buy is giving special sales with $200 off on Microsoft Surface Pro 3.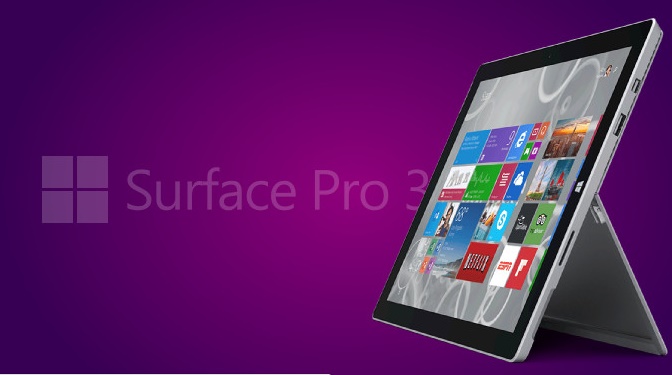 The offer is being given on the lower mid range Surface Pro 3 which comes with Intel Core i5 processor, 4GB of RAM and 128GB of storage. The original price of the tablet is $999 and Best Buy is offering it at $799 which is pretty amazing. Once you purchase the tablet from Best Buy's official website, the discount will be applied onxe you add the product to the cart. This is really one of the most profitable price for users but one thing you must take note of, that the Surface Pro 3 Pro 3 doesn't include a Type Cover keyboard, which is sold separately for $129.99.
As mentioned in the title, the sale will be going for a limited time. Thus means if you were eagerly waiting for a good offer on Surface Pro 3, it's time you need to gorge on the offer with out a second thought. This offer being a part of Best Buy's series of flash sales, it will expire today at 4pm Eastern / 1pm Pacific.