After Microsoft has acquired Nokia, it had launched its rebranded mobile battery. The mobile battery under Microsoft's brand name priced at $49. Now again, Microsoft has launched three portable dual mobile battery packs. Each of the three portable dual batteries will offer different capacities. The most advantageous aspect of this portable dual mobile chargers is that they come with two USB ports. This means that you can charge two phones at a time.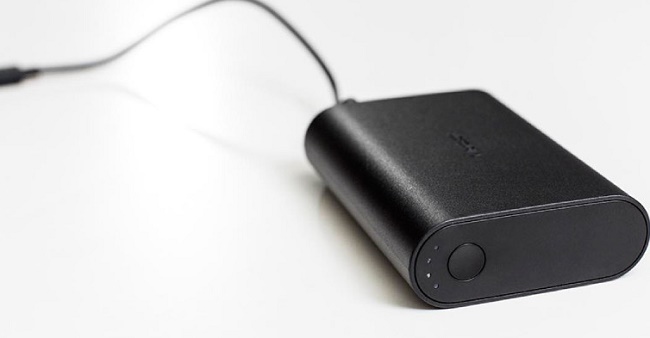 The first model which we talked about at first had capacity of 6000mAh. the new models have different capacities. The three models of the portable dual batteries are DC-32, DC-33 and DC-34.
The DC-32 model has capacity 5200mAh, weight 141g and price $35. The DC-33 model has capacity of 9000mAh, weighs 215g and cost $45. Finally comes the last model DC-34 which has capacity of 12000mAh, weight 275g and price is $55.
The battery power is quite strong as claimed by Microsoft. Microsoft says even if the battery is left unused for several months but fully charged, it will always be ready with at least 80% of the battery, whenever you use it next time. Besides, the portable dual batteries has this 'daisy chain' feature, which lets you plug the charger into the wall, and charge its battery and that of another connected device simultaneously. This is pretty cool.