Microsoft has stopped collecting its own maps data and has decided to handover a part of their business to Uber. However, the company will still continue to provide support to Bing Maps. Uber is a reputed cab service in the United States and also in many other countries of the world. Uber will not only get the Maps data but will also take 100 workers from Microsoft in order to built their support.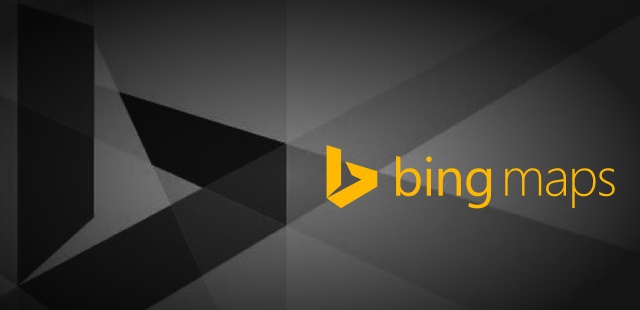 News has been speculating that Uber will also acquire a data center near Boulder, Colorado and cameras and licenses to some Microsoft intellectual property. Microsoft had its own Maps service which took a lot of data from Nokia and many other Map service. The company was recently focusing on building its own aerial and 3D maps which had the accuracy upto street level. However, Bing Maps is still its licensed partner and Microsoft will continue to support Bing Maps and at the same time handover a part of their Maps business to Uber cab service.
Microsoft announced:
Over the past year, we have taken many actions to focus the company's efforts around our core business strategy. In keeping with these efforts, we will no longer collect mapping imagery ourselves, and instead will continue to partner with premium content and imagery providers for underlying data while concentrating our resources on the core user experience. With this decision, we will transfer many of our imagery acquisition operations to Uber.