Ever since its inception, the company Cyanogen has managed to remain in the limelight for its bold moves and aggressive statements. Cyanogen is right now garnering all sort of adulation from users by providing the Cyanogenmod custom ROMs for smartphones. The Android experience with Cyanogenmod ROMs has received wide acceptance and appreciation. This has led the company to set up its new milestone. Three to four months back, conjecture was that Google had offered to acquire Cyanogen which the company has outright rejected. Apart from this, no other news could be fetched.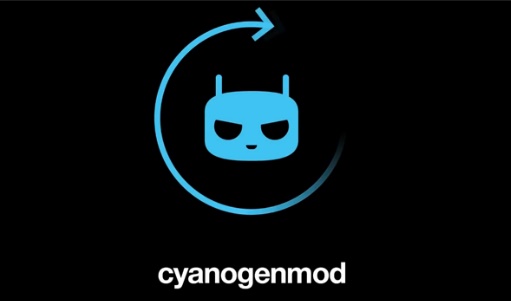 Few days back, Cyanogen openly made its first aggressive step by challenging to take away Android from Google by launching its own operating system. It is speculated that Cyanogen will be launching its own App Store within sometime by now. But the main news right now is Microsoft's interest in investing Cyanogen. According to Wall Street Journal reports, Microsoft is going to become a minority investor in a round of equity financing worth around $70 million.
While Microsoft is rolling up the Windows 10 update for phones, the sudden plans of the Redmond based company to invest for Cyanogen is quite surprising. Rumors are saying that Cyanogen will let Microsoft to launch its products like OneDrive, Bing, Skype, OneNote and for the upcoming Cyanogen releases.