Rumors have been speculating since several months that Redstone 2 Update of Windows 10 will mostly focus on Windows 10 Mobile. The same has been already presumed for Redstone 3. Microsoft's Ignite 2016 Conference is running in full fledged and the most relieving thing is that we have a lot to expect for Windows 10 Mobile. The Windows 10 Mobile experience for users since the last several months have been devastating. With poor support of apps, buggy Builds and sluggish performance, the recent Windows 10 Mobile Builds have been nightmare to users.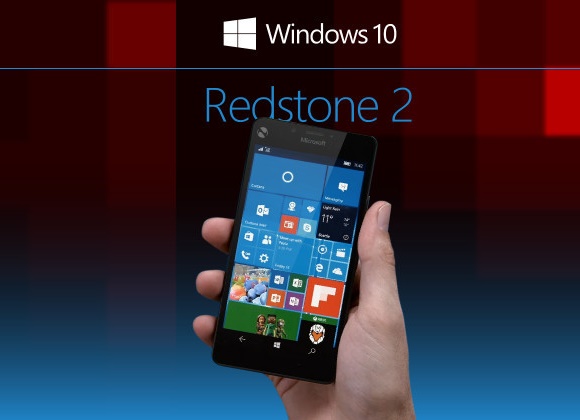 The Ignite 2016 Conference held a session called, "Discover what's next for Windows 10 Mobile for phones and small tablets". The most prominent features are improvements in the Continuum features. Users will be finally be able to put their Windows phones to sleep without it crashing the Continuum experience. Another new addition is the ability to customize the Start Menu.
Another new feature is that your Continuum Start menu can mirror your phone's Start screen, and you should be able to change one without changing the other next year. The Continuum feature will be elaborated and developers are trying to inculcate PC like experience. Apps can be pinned and some more changes have been included. ARM64 support will be there irrespective of 32 bit or 64 bit processor, because there are no Windows Phones with 4GB or RAM. But they are working on it to bridge the gap between technological progress of Windows Phones. There are also a few business features that were announced at Ignite 2016, such as the ability to bulk update devices via USB. This should make updating devices much easier for admins.
Redstone 2 will not roll out until April 2017.