Microsoft has strategically incorporated new enhancements in OneDrive for Business in order to emerge as the leading business solutions and products. The new update includes improved synchronization, IT controls and developer features, new ameliorated web experience, Sync Client, Mobile Client and many more. The major improvements integrated to OneDrive for Business are listed below: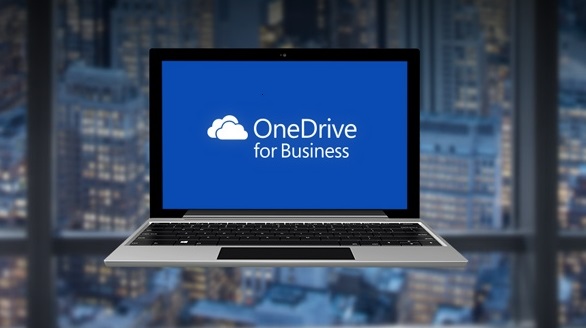 Sync Client
The new sync client is powered by Next Generation Sync Client (NGSC) and it allows syncing of more than 20000 files. The size has been increased from 2 GB to 10 GB. Check out the features as stated by Microsoft.
Selective sync: Once the new sync client is downloaded and installed, the ability to select the folders that will sync to local storage is enabled.
Improved IT control: The improved sync client has silent deployment options, sync blocking, and default sync folder capabilities that allow IT departments to control how users access and sync OneDrive for Business.
Advanced Web Experience
The company has been very particular with the requirements of the company and hence has carefully chosen the new additions for better web experience features. Check out:
1. Clean, intuitive, and beautiful look and feel with easy-to-use navigation, quick access to frequently used functions, and enhanced keyboard and right-click commands
2. Tile and list views to make identifying documents faster and easier, with drag-and-drop support
3. New Command Bar for making common commands more accessible and contextual
4. A Details pane to provide more information on file and folder properties, including a rich preview
5. Enhanced sharing to offer more ways to collaborate on files and folders throughout an organization and with external entities
Revamped Mobile Client
Microsoft has not only introducing the mobile clients of OneDrive for Business in Android and iOS but also pushing a plethora of new features. File handling and accessing of folders will be now more fluid and easy. While the Android client will be able to access offline files, the iOS clients will enable PDF annotations. The iOS client can also allow press-hold access to file actions like share, move, delete and details.