Online Maps have helped us in a huge way. Now no longer we get lost at a dead end of a road, nor we have to ask each and every person on road to show us the direction. The Maps services on our smartphones are of greatt help. But the Map services have one shortcoming. It consumes a lot of internet data everytime you are using the map while traveling. This also consumes a lot of battery energy. GPS itself eats up battery and internet connection will add to the battery consumption. So a potential solution is to download the Maps and use it later on as Offline Maps.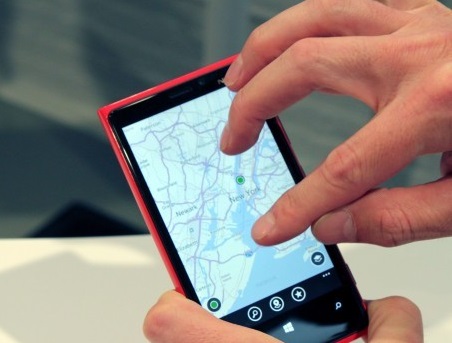 If you are traveling in a particular city, then why waste data by connecting to internet everytime? Offline Maos saves you internet as well as energy. So even if you do not have internet connection, you can use your Maps services with the help of Offline Maps. Windows Phones had the HERE Maps which introduced the Offline Maps services. Now Windows 10 Mobile has also incorporated the Offline Maps service. The steps to download the Offline Maps in Windows 10 Mobile are very simple and given below.
1. First go into Settings option and tap on System.
2. Now select Offline maps.
3. Click on Download maps.
4. Select the maps you want to download. Make sure you have enough memory space.