Few days back, we got a new that Microsoft has plans to attract as many customers as possible to embrace its highly anticipated upcoming operating system. They said that they have plans for users who use non-genuine versions of Windows. Those users will also be able to upgrade to Windows 10 Technical Preview.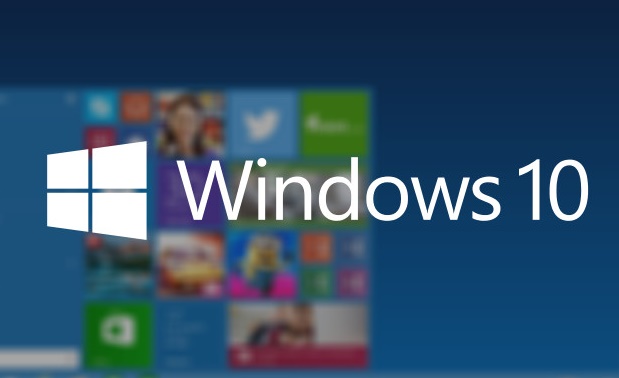 Windows President Terry Myerson said:
We are upgrading all qualified PCs, genuine and non-genuine, to Windows 10. The plan is to "re-engage" with the hundreds of millions of users of Windows in China, he said, without elaboration.
With this announcement, a brouhaha rose among the technology sphere and Microsoft soon changed the statement to:
We have always been committed to ensuring that customers have the best Windows experience possible. With Windows 10, although non-Genuine PCs may be able to upgrade to Windows 10, the upgrade will not change the genuine state of the license. Non-Genuine Windows is not published by Microsoft. It is not properly licensed, or supported by Microsoft or a trusted partner. If a device was considered non-genuine or mislicensed prior to the upgrade, that device will continue to be considered non-genuine or mis-licensed after the upgrade.
The company then stuck to its thought and its quotations. Rafe Needleman at Yahoo Tech posted in an interview with Aaron Woodman, a Senior Director of product marketing at Microsoft:
Around the world, many of Windows' 1.5 billion users are using pirated — or, in Microsoft's lingo, "non-genuine" — licenses of Windows. Woodman said that "many don't even know it."
Microsoft's goal is to get all Windows "customers" to take advantage of the upgrade offer and to get them on the most current, most secure version of the operating system. "There's a lot of value in the ecosystem," Woodman said. "There are a lot of future paying customers. Those customers are valuable to Windows."
Right now no more news is available. It seems Microsoft is working hard on the issue. Even though Myerson revealed the news too soon, but it is sure that Microsoft has kept something for the non-genuine users. Time will reveal how Microsoft shapes its marketing strategy.