Microsoft is doing a tedious job of removing misleading fake apps from the Windows Store and Windows Phone Store. The Windows Store and the Windows Phone Store has been trashed with numerous fake apps which will be deleterious for the reputation of the company .Hence Microsoft had to revise the Windows Store App Certification Requirements.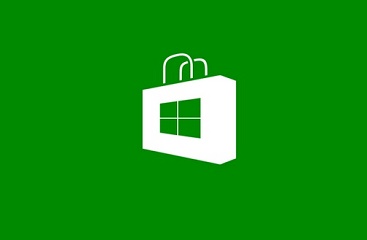 Few important changes made in the Certification requirements are the naming, categorization and Icons.
The apps should be named in such a way that they clearly and accurately reflect the functionality of the app. The apps should be categorized according to their functionality and purpose. Thirdly, the icons should be different and not deceptive to look like icons of some popular apps.
While most of the developers agreed to abide by the new rules, some developers lagged behind. These developers are the ones who launch these scam apps. Hence Microsoft removed 1500 apps that breached the certification requirements. Many of such apps were found to be paid. So Microsoft even promises to refund back the money of the customers who purchased them.