Microsoft OneDrive suddenly crashed today and the service was unavailable for almost a day across the world. OneDrive is one of the leading cloud services in the world and has a huge number of users. Because of its reliable security and flexible user interface, OneDrive has undoubtedly garnered enough accolades. When such a cloud server full of important files goes out of order for such a long time, it is ought to create a brouhaha among every people.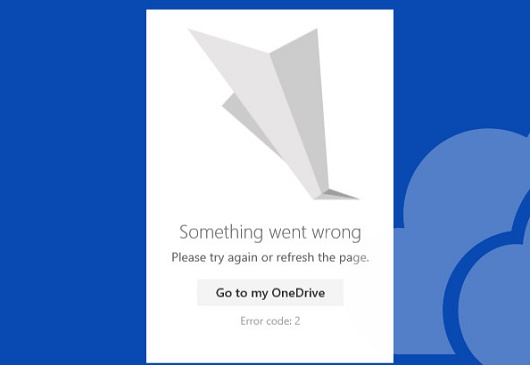 Most of the major regions reported the outage but it is still ambiguous if the system outage has occurred in all parts of the world. Users who experienced the trouble got the messages as shown in the image above. A user even tweeted a combination of all sorts of error message that OneDrive was showing during the outage.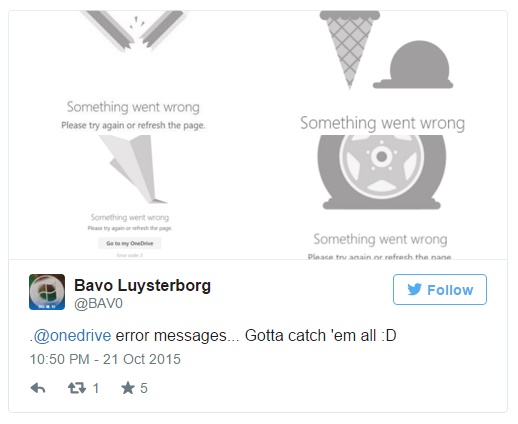 Even though the system outage kd OneDrive brought huge tension among people but the good thing is that operation is back in normal. Microsoft tweeted later on acknowledging about the report of outage. They tweeted, "This morning some people had trouble accessing their OneDrives. This issue has now been resolved. Sorry for any inconvenience."
OneDrive is back in action in most of the regions but it's not clear whether every region has got their Microsoft cloud server back in action.