Many a times, when we need to change certain settings in Windows OS, that are otherwise not possible to handle, we use the Registry Editor to edit the Registry keys associated with the Settings. Since the Registry Keys are one of the integral aspects of the operating system and fidgeting with the registry keys can cost you big time. So Windows has kept certain Registry Keys protected and doesn't grant permission to edit them. If you try to edit them, you will get certain errors and warning messaging that will ensure you that your user account does not have the permission to edit the particular registry key. In case, you need to edit them, this article will come to your help. The following tutorial will help you to take full permission control to edit protected Registry keys in Windows 10.
Steps To Take Full Permissions Control To Edit Protected Registry Keys in Windows 10
1. Right click on the particular registry key that is not editable. Go to Permissions.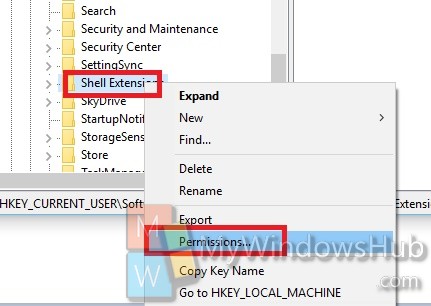 2. You can choose your user account and check if you have full control over the applications. If the Full Control option is not enabled, check the option Allow so enable the permission for the user account. Click Apply and OK.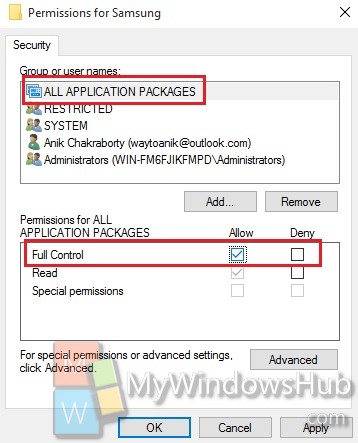 3. You can also change the owner. For that click on the Advanced option.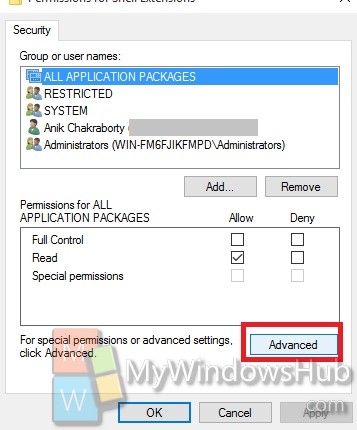 4. Now you will find the owner name at the top of the Window. If you wish to change that to something else, then click on Change.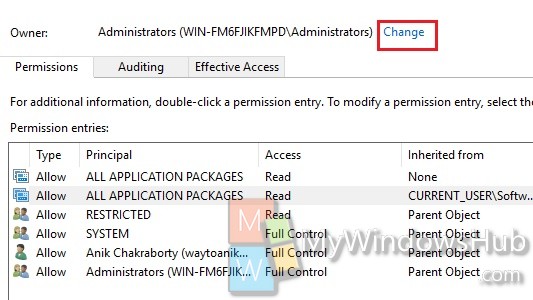 5. Again click on Advanced.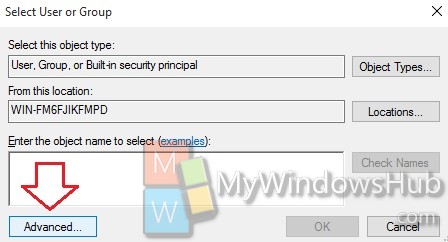 5. Again click on Advanced.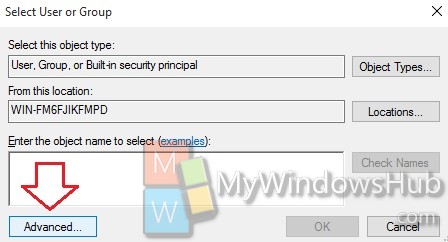 5. Now you can enter any keyword to search the user easily. Otherwise, simply click Find Now.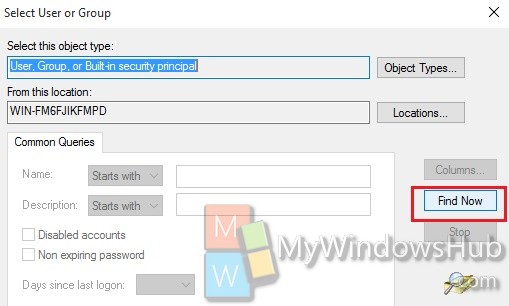 6. Select the user that you want to assign ownership. Click OK.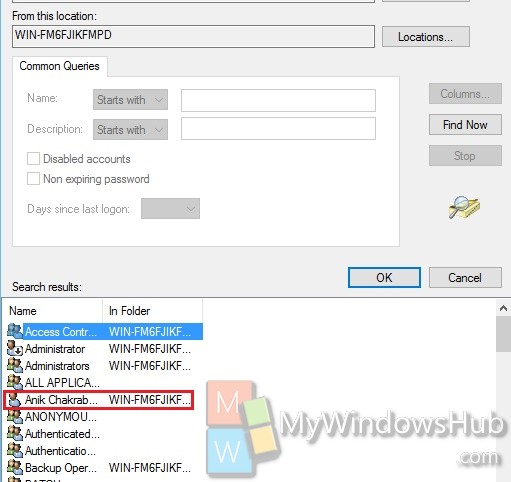 7. Again click OK. Your ownership will be changed.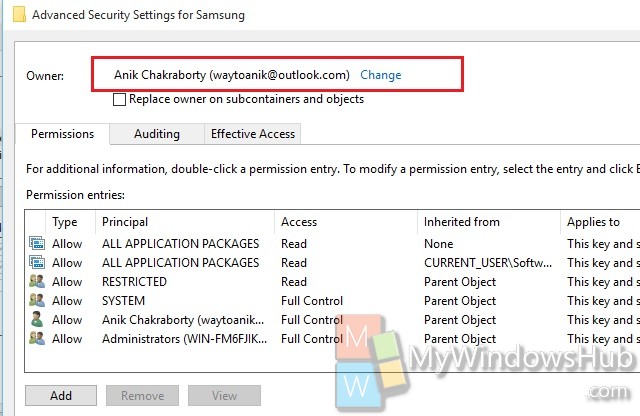 6. Close the Window.