Windows Phone 8.1 has been in the news for so long and we are pleased to inform you that Microsoft officially announced today that the latest release is finally arriving in June 2014. Windows 8.1 Update is almost at your doorstep with loads of improvements.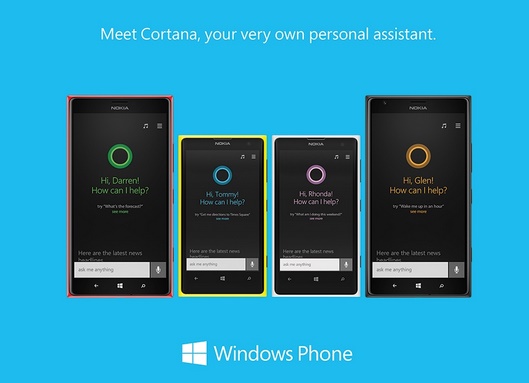 As we heard that the date of the latest update release is June 24, 2014. Microsoft starts its life cycle in June and the major updates that will be introduced is the Cortana AI and modifications in the UI. CORTANA is the Artificial Intelligence adapted from Halo Game series but unlike Xbox, Cortana to be introduced in Windows Phone 8.1 Update will not have the interactive intelligence. Other updates include bug fixes, small Data Sense updates and stability improvements.
Microsoft made it clear who all are going to receive the updates. The availability of the update will be based on location, manufacturers, network providers and the hardware support of your phones. The preview version was used by many but it had some serious negative aspects. The preview version ought to have bugs and in case you encountered issues, you have no way to revert back to Windows 8.0 which is quite stable and good. Moreover the warranty of the preview is not supported by many network providers.