IT companies generally face lot of problems with so many updates and patches coming for Microsoft's products. It is quite natural to either miss an update or invest in some technology which is going to be obsolete.
Will it not be better if the companies could have an update of the technologies that Microsoft is currently building and other sorts of details like if it is facing a dead block and hence the release date is extended or worse if the product is called off.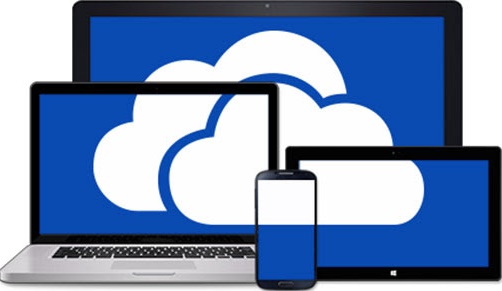 This is what Microsoft thought: to create transparency between the developers and the users. Hence it came forward with a roadmap, a site, which contains details about the various technologies like Microsoft Azure, Intune, Power BI, and Visual Studio Online, server offerings such as Windows Server, System Center, SQL Server and Visual Studio. It also includes Converged System Appliance offerings such as Cloud Platform System, Analytic Platform System and StorSimple.
If you have a look at the website it will showcase you different tabs like products that are recently available, public preview, projects that are currently under development and also which have been cancelled. Microsoft believes that such data will help the viewers to get a comprehensive view about the technologies and will help them to plan the future accordingly.