Just when you have started believing perhaps Microsoft doesn't care about Windows Phone and the users who want Windows Phones, Microsoft released its new Lumia 650 at just $199. It has been a while that Microsoft had announced something productive about its Lumia line up. Rather than concentrating on new phones, the Redmond based tech giant preferred to focus on pushing apps, services and various other products to different platforms like Android and iOS. Suddenly, like a fresh gush of wind, the Lumia 650 is here with a desirable combination of specifications and price.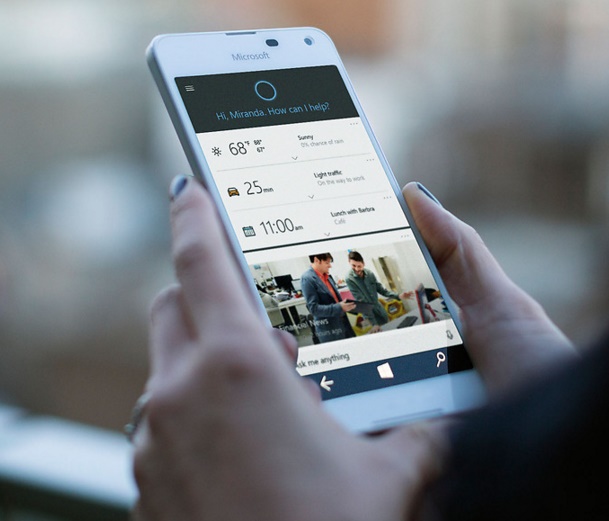 Check out the specifications in a nutshell:
1. The phone runs a Quad Core Qualcomm Snapdragon 212 processor with a processing speed of 1.3 GHz with Corning Gorilla Glass 3.
2. A 5″ OLED screen with a perfectly matching 720p screen resolutions. the screen resolution may not quench your thirst if you are a gadget freak with love for 4K screens. Considering the price, the resolution and screen size is worth it.
3. Check out the memory specs:
An on-board storage of 16 GB which is quite appreciable with 1 GB RAM.
The memory is expandable upto 200 GB via MicroSD card slot. Along with the phone memory and SD card memory, other storage includes OneDrive cloud storage.
4. Main camera: 8.0 MP and a front facing camera of 5 MP with auto focus and LED Flash. The main camera video resolution: 720p (HD, 1280 x 720)
5. Battery capacity: 2000 mAh. The best thing with Lumia 650 is that the battery is replaceable.
6. Other sensors like Wi-Fi, Bluetooth, Location service with support from GPS, GLONASS and Beidou.
Overall Lumia 650 is offering quite good specs with a great price.