The Game bar is a application of the Xbox that records game clips and captures screenshots and lets you share them. The app gives gamers easy access to recording, editing, and sharing their most epic gaming moments. The keyboard shortcut is Windows+G. If you want, you can turn on or off.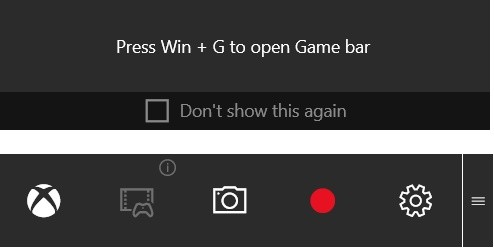 Steps to Turn On or Off the Game Bar in Windows 10
1. Open the Start menu and go to Xbox App.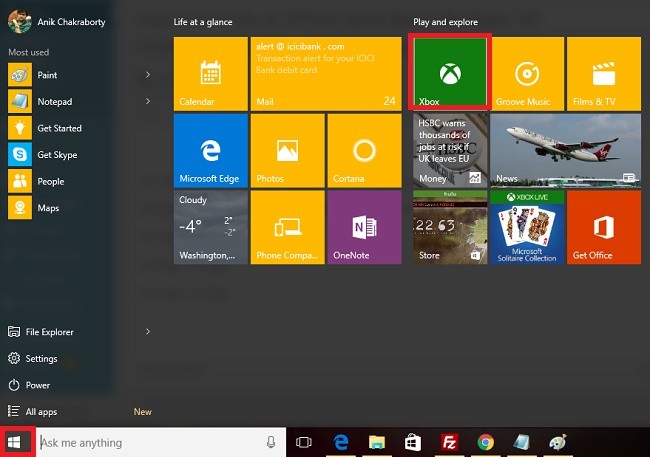 2. Now click on the Option and go to Settings.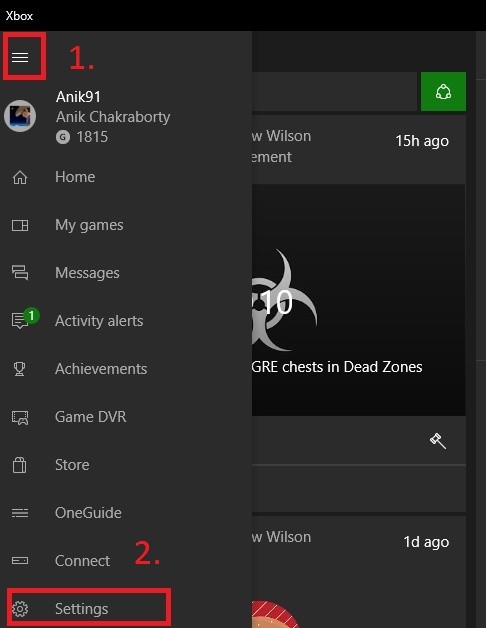 3. Now go to game DVR tab.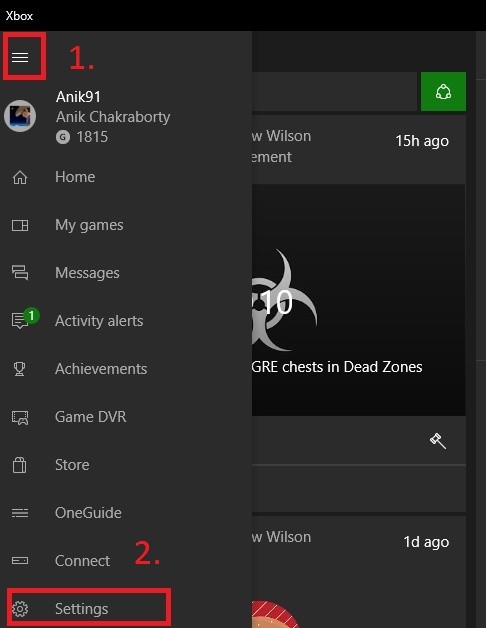 4. If you turn on the Game Bar, then move the slider of Record game clips and screenshots using Game DVR.
5. If you want to turn off the feature, then tap on the slider again to turn it off. All the subsequent options will disappear.