Microsoft has ameliorated the Skype application for Linux Alpha 1.3 after accumulating and analyzing feedback data from users. Along with the update the Redmond tech giant has posted in their Skype blog about the plausible new features of the update.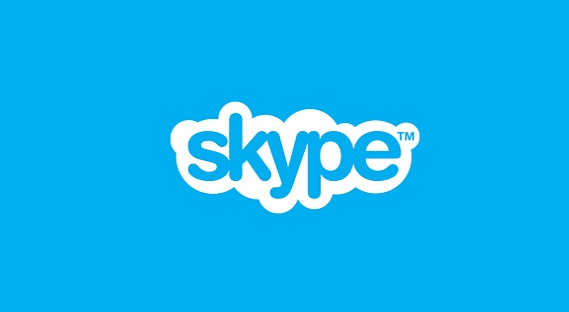 As the Skype community mentioned,
"Thanks to all of you who continue giving us valuable feedback. We listened to you and fixed some of the issues you reported. Here are some of the improvements you can find in Skype for Linux Alpha 1.3 that we are releasing today:"
The improvements which have been added into the Linus Alpha are jotted down below:
Instead of being hidden, the menu items are now disabled when you're not signed in.
Logout from the menu works consistently now.
Fixed the post-install script on all supported distributions.
Fixed the 'minimise to tray' function for Cinnamon.
URL links that are sent in a chat now open with the browser.
Fixed the Redo shortcut for Linux (CTRL – Y).