With July 2016, Microsoft has ended the free upgrade to Windows 10, they have sent a mail where the company has expressed their overwhelming gratitude to Windows Insiders. With this gesture, they have sent some gifts like free wallpapers, new stats and many more to Insiders.
Hello Windows Insider –

Over the last year, Windows Insiders like you have continued to help make Windows 10 even more amazing. Today, we celebrate the one-year anniversary by celebrating you, our Insiders. Thanks to your feedback, Windows is the best it can be — and getting better every day.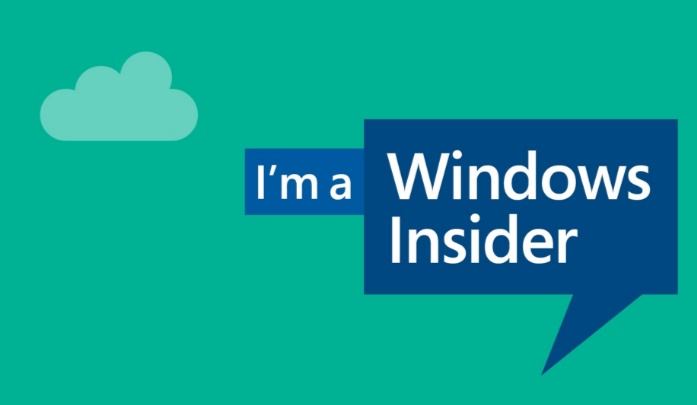 Microsoft is sending out free gifts to Windows Insiders on the first birthday of Windows 10. The gifts are:
1. Insider-exclusive wallpaper package
2. Insider-exclusive Ninja Cat animated GIF
3. Exclusive Insider Program badge. If you've installed a version of Insider Preview build during Year One since the Windows launch, you'll see this badge in your profile on the Feedback Hub in the next few days. There will be more badges to come in the future!
Microsoft has also mentioned some interesting information about Windows 10. Windows Insiders have submitted over 8.6 million pieces of feedback which have helped them ameliorate their products. Moreover, they also reported that Insiders have spent more than 443 million hours on Windows 10. Windows Insider Program is now available in 30 languages.