Microsoft is acting crazy these days. It's following some of the most unconventional steps for promoting its brand and products. Recently, it sold a fraction of the latest Galaxy S8 handsets in the US as a special edition for improved experience with Microsoft Apps. Then it gave another publication the exclusive rights to reveal the specifications of its upcoming console. The Redmond based tech giant will be inviting selected users from the United States for testing new Cortana powered speakers.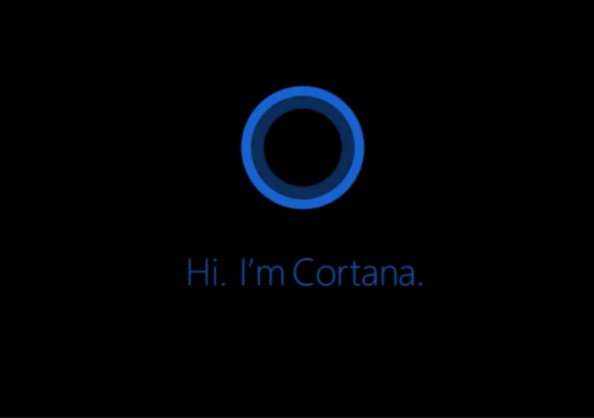 It has been informed that Microsoft is inviting Insiders for testing Cortana based device. It had not yet revealed the device but as far as other news channels are talking about, it might be the new Harman Kardon speaker. Microsoft is rolling out this pilot program in a couple of weeks.
The Harman Kardon Invoke is a device that matches the likes of Amazon Echo. Harman Kardon also comes with Skype Integration and this gives the device enhanced inter-connectivity. However, the device has been crafted and integrated with Cortana, Microsoft's artificial intelligence Voice assistant. The device promises to provide a seamless experience irrespective of what phone or device you are using. This is because Cortana is supported on all major mobile OS platforms. Hence connectivity will not become an issue.
Cortana is one shining star among all the slowdown in Microsoft's business. hence, the tech maverick is now planning to implement Cortana in every possible devices. The vision is not confined within the domain of personal assistant. But it has gone far beyond that. Microsoft is encouraging developers to integrate Cortana with different products. This can be achieved with the help of Cortana Skill Kit SDK. Cortana's abilities and features are ameliorated and updated so that it emerges as the most powerful AI voice assistant controlling not only Windows Phones but a plethora of other devices.