Microsoft has devoted a huge time in establishing its upcoming Edge browser which was previously known as Project Spartan. As we know that Microsoft always intended to launch a completely innovative and interactive web browser. Since last few builds released, we have seen the Spartan browser refining to become the ultimate next generation web browser.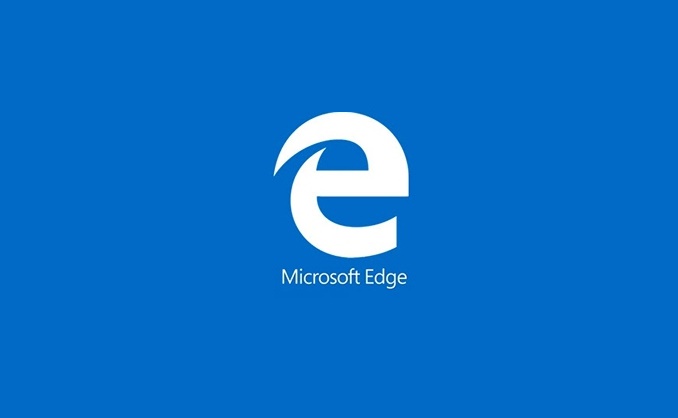 Now, Build 10120 has launched the new tab page with Edge browser. The new tab page will showcase a new search/URL bar. Below the URL bar, there will be a list of top sites.
The Edge browser will also feature a one stop for trending news stories, local weather, and several additional stories which can be customized according to the users' requirements. Apart from a revamp in the basic layoutof the web page, History has been turned on. Edge browser is found to support line item deletion and some new context menu and few additional dev options.
As of now, the Edge browser is improving as a continuous process. You can check the browser as a Windows Insider. To get that, all you need is a Microsoft Live ID and a sign up process in Windows Insider Program. If reports are to be believed, the Edge Browser will be release its version 1.0 by this summer.