Microsoft has released the test version of Edge browser with Build 10120 which is being revamped on a continuous process. The Edge browser was once known as Project Spartan and reports say that the version 1.0 of Edge may roll out by Summer of this year.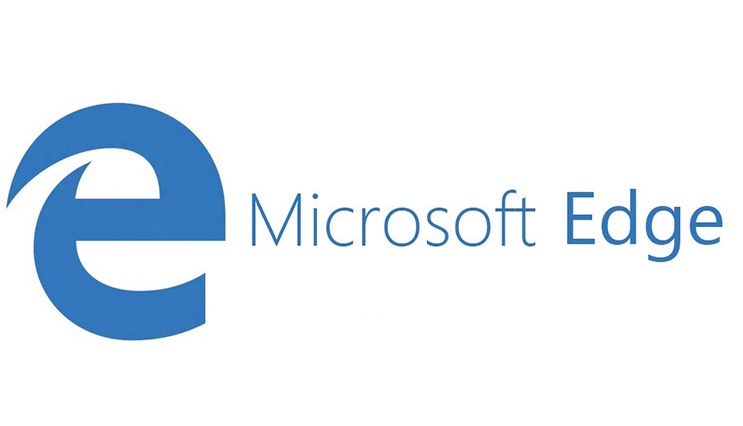 If you are a Windows Insider and follow the progress of Windows 10 on a regular basis then you'll know that the new Edge browser is going to be deeply integrated into Windows 10, thus replacing the age old Internet Explorer. Since Edge browser will offer a plethora of new interactive features, question arises whether other platforms will receive the update. Unfortunately, the answer is NO currently.
Microsoft is starting its global Build Tour where the Redmond based company was asked about bringing Edge browser for other platforms. Microsoft responded that at present there is no such plan but in future if situation is feasible, they might include other platforms as well.
The rendering engine of the browser is based on Trident and it removes all of the legacy code and has been significantly reworked for the modern web. But at the beginning the browser will have some constraints such as lack of support for extensions. Moreover bringing Edge browser for iOS will be another big deal. If Microsoft plans to bring it to iOS as the company would be forced to use WebKit instead of Trident. This is because of Apple's policies regarding browsers on its devices.
So we see the problem with iOS and right now Microsoft is concentrating on providing the best service to Windows platform users.
"Right now we're building Microsoft Edge for Windows 10, we'll see in the future if it makes sense for other platforms" #BuildTour

— Michael Gillett (@MichaelGillett) May 18, 2015