The Blu Win HD with LTE came into the market few weeks or a month back. Now the device is reportedly getting the Windows Phone 8.1 Update 2. Windows Phone 8.1 Update 2 is the latest official version of Windows Phone operating system. So if you have a Blu Win HD LTE, you can enjoy the new upgrade.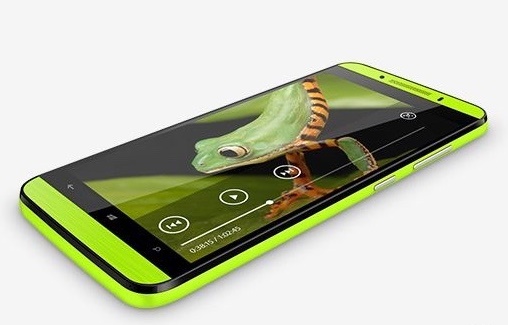 As of now, only a handful of Lumia devices has got the update among which Lumia 640 and 640 XL have shipped with the new update recently. Some reports say that the update rolled out for Lumia 735 and 830 in some selected regions. Now the LTE version of Blu Win HD is receiving the update.
The Windows Phone 8.1 Update 2 will integrate MKV video support. Other enhancements include bug fixes, stability and performance enhancements. Hence from the list of features that will be brought to the Blu Win HD by the Update 2, it can be understood that the update is nothing major. If reports are to be believed then Blu Win HD LTE will get a massive revamp with Windows 10 Mobile Operating System which might roll out by the end of this year.