So spring is coming and there is very little time left for St. Patrick' Day. Celebrations will be started in no time and Microsoft has also some exciting St. Patrick's Day themes in its stock.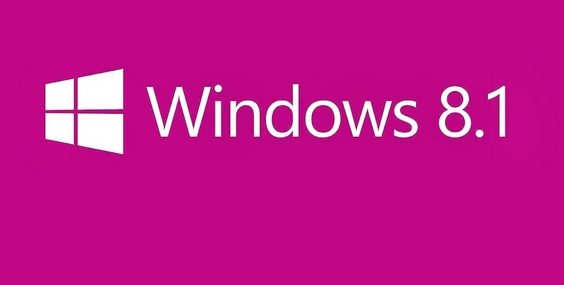 The themes contain the enriched natural beauty of Ireland. The themes of 18 images blends gorgeous sea dide hills, stone walls on the island of Inisheer in Galway Bay, Dun Aengus , river Liffey cliffs daisies, water falls nd many more. It may contain some typical St. Patrick's Day scenes like pot of gold guarded by a leprechaun with rainbows and shamrocks spread all over your Windows screen. The theme is combined with Celtic music
Microsoft also has some non-Irish Windows 8.1 themes to download like the GTGraphics 3. GTGraphics 3 is a little bit of has claddicd especially like "Der Blaue Adinosaurus" . The themes are supported by Windows 8.1, Windows RT 8.1, and in Windows 7 Home Premium, Professional, Enterprise, or Ultimate editions.