If you have made up your mind to perform a handful of changes to your registry entries, you can receive Windows 8.1 update right now instantly. By simply appending a value to your registry, this will offer you complete access to download and will bring you the bits correctly now, without making any access to any third-party.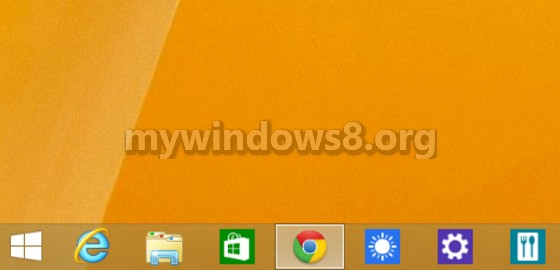 Many a users have accounted that the procedure is completely functioning and they have successfully downloaded the complete update. The present idea is that by manipulating the registry entries, it imitates your machine to be that of a user who is testing the update and then transmits the individual bits to your own machine.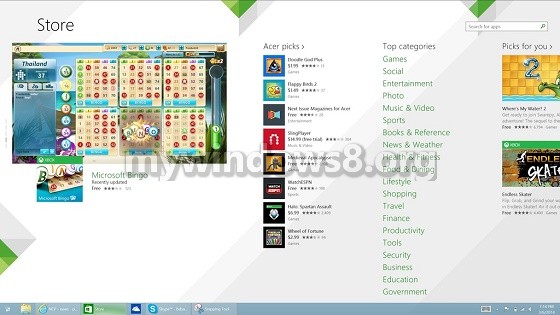 In regedit i.e Registry Editor, head off to "HKEY_LOCAL_MACHINE\SOFTWARE\Microsoft\Windows\" and make a new key called "SHWindowsPoolS14″, now restart your PC and check for new updates. You should be able to see "Update for Windows 8.1 for x64-based Systems (KB2919442) – (S14 Prerequisite v01.0008)", this is the first in a serial of updates that will upgrade your PC's OS edition to Windows 8.1.1.
We won't be astonished to come across and see if Microsoft hinders this temporary solution instantly and certainly they would not anticipate this method of getting a Windows 8.1 update 1 copy to make it a wild fire in the tech market in this way. If the news is related to any leak or workaround like this, head off with precaution as you can restart your Windows install.
Update: Microsoft has inserted in the registry solution and deleted the files from the well known Microsoft server places, but you can discover the bits on MDL forums. Again we give you a word of precaution that downloading files from non assured locations is not at all encouraged.
The Updates must be installed in the following order:
KB2919442
KB2939087
KB2919355
KB2932046
KB2938439
KB2937592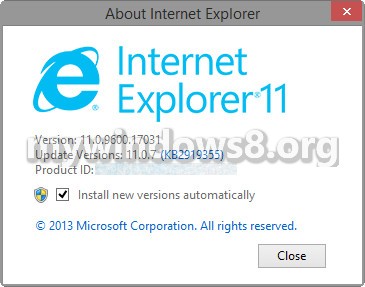 And lastly, if you have the Feature Pack/Update 1 installed, you can switch on Enterprise mode in Internet Explorer by performing the following steps:
Just make it sure that you have the correct version installed:
Enterprise mode can be switched on by using two Group Policies. Hit Windows + R and type 'gpedit.msc' in the Run window. In the Group policy editor, go to Computer Configuration > Administrative Templates > Windows Components > Internet Explorer, there you will discover, among some others, these two particular policies: "Let users turn on and use Enterprise Mode" and "Use the Enterprise Mode IE website list".