Since Microsoft has always tried to portray Windows 10 as an operating system of everyone, it has adumbrated plans for pirates as well. Microsoft yesterday announced that users using pirated version of Windows, that is, non-licensed Windows 7 and Windows 8 will be able to upgrade to Windows 10. This was because Microsoft decided to provide Windows 10 as a free service to everyone irrespective of possession of license versions or non-licensed pirated versions. This was thought keeping in mind some far reaching profits of the company. But Microsoft expressed a small change in their plan which somehow made the way a bit difficult for pirates.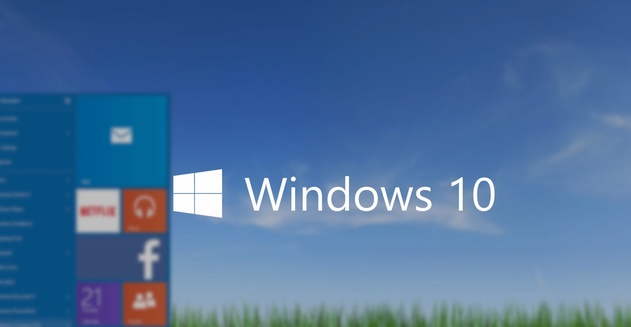 According to the latest reports, isers having pirated versions of Windows 7 and 8 with non-genuine licenses will be able to upgrade to Windows 10, but they will not be able to upgrade to a genuine license. Users with non-genuine versions will get 30 day trial pack of Windows 10 if they upgrade to Windows 10. Now once, this trial perios expires users will not be able to log on to their PCs. So what we is awaiting next is to see if Windows 10 keeps further constraints on its non-genuine users.
We have always been committed to ensuring that customers have the best Windows experience possible. With Windows 10, although non-Genuine PCs may be able to upgrade to Windows 10, the upgrade will not change the genuine state of the license. Non-Genuine Windows is not published by Microsoft. It is not properly licensed, or supported by Microsoft or a trusted partner. If a device was considered non-genuine or mislicensed prior to the upgrade, that device will continue to be considered non-genuine or mislicensed after the upgrade. According to industry experts, use of pirated software, including Non-Genuine Windows, results in a higher risk of malware, fraud (identity theft, credit card theft, etc), public exposure of your personal information, and a higher risk for poor performance or feature malfunctions.