Microsoft has adumbrated a generous effort to bring multi-touch gestures for precision touchscreens and touchpads. This is becoming possible owing to the reduced cost in implementing the new technology. Microsoft is decked up to present Windows 10 as the OS for all and is not leaving a single stone unturned. Bringing multi touch technology is one such effort. During a conference named WinHEC, "Designing Great Hardware for the Windows 10 UI" at their WinHEC conference, Microsoft announced that Windows 10 will render support for implementation of precision touchpads and touchscreens.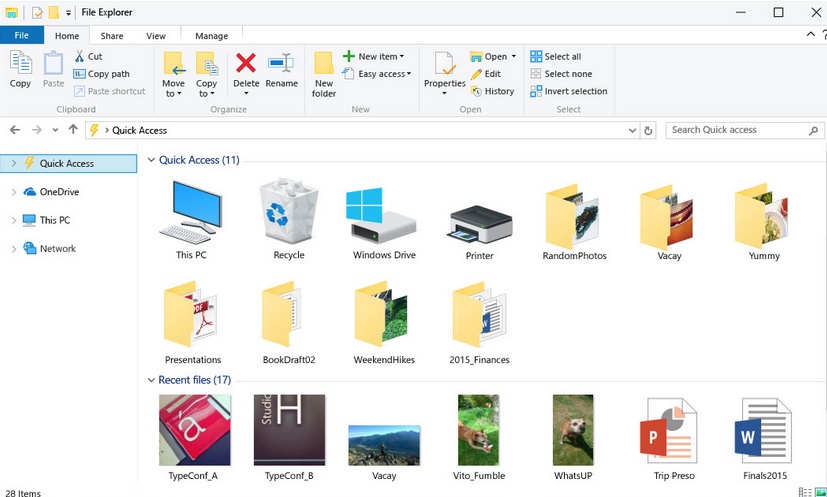 Till now Apple was held the monopoly in providing support for high end trackpads but now Microsoft is trying to incorporate high end trackpads in its systems at comparatively lower cost. The screenshot above is taken from the powerpoint presentation of the seminar WHT211. The presentation showed that single-finger facilitates left clicl, move cursor, tap, slide. Two finger tapping will facilitate right click, scroll, pan, pinch and zoom. Three finger tap will feature multitasking and invoke Cortana whereas four finger tap invokes action center.
Windows 10 is a promising version from Microsoft which has inculcated so many new features including Cortana, task view, Spartan Web browser. The new Windows version tends to be more and more interactive and improving the touch facility is surely an effective change indeed.
Source: Winhec 2015