Microsoft announced some exciting Lumia accessories and in this article I will present a crisp content about them. Today the company revealed specifications of the Lumia 730, Lumia 735 and Lumia 830. Along with Lumia 730, Lumia 735 and Lumia 830 Microsoft released few beautiful accessories to match with the phones. This is surely a clever approach of Microsoft where Microsoft made a smart way of promoting accessories along with the phones.
Microsoft Screen Sharing For Lumia Phones – HD-10, the ultimate among all Lumia accessories
This is the most eye-catching accessory among all those launched. You can project your presentation, music, videos, games that is there in your Lumia phone in a wide variety of big screens. This projects or shares screen on any Wi-Fi CERTIFIED Miracast™ phone or tablet. So it's also compatible with cross platforms devices as well. The procedure of screen sharing is as easy as just making your Lumia touch with the NFC enabled disc of the gadget and the content being displayed on your Lumia comes straight to your big screen in a snap. Other features include Up to LPCM 5.1 surround sound, NFC connectivity and many more. So connect the main part with the big screen and keep the NFC disc close to you. So it's kind of phenomenal. Enjoy!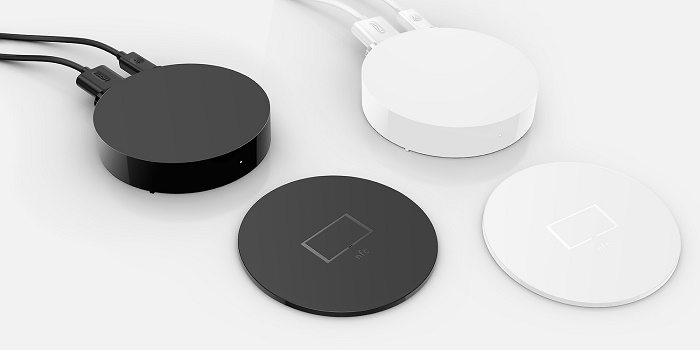 Price: $79/€79 | Available later This Month
Wireless Charging Shell for Lumia 735 – CC-3086
Since the Lumia 735 does not come with onboard wireless charging capability, an added accessory is surely great. This charging shells are available in flaboyant bright colors- dark grey, green and orange.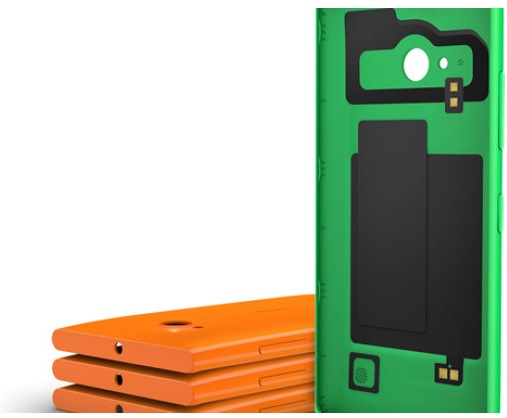 Price: €14.90 | Available later This Month
Nokia Wireless Charging Plate – DT-601
When your life is on the go, why let battery stop you? Similar thoughts do Microsoft have and hence they present the Nokia Wireless Charging Plate – DT-601. Now you will neither run out of battery nor would you hug walls with wired chargers. Charge your Lumias by placing it on the charging plate and powering it up. You can talk, browse, listen music or watch movies by having your phone topped up at all times. besides charging, it doesn't look boring and dull. The charger is available is vibrant colors. The device is connectable by USB port.Dimensions include the following features. Thickness: 9 mm, Cable length: 150 cm, Diameter: 65 mm, Weight: 55 g. SO it's light and handy.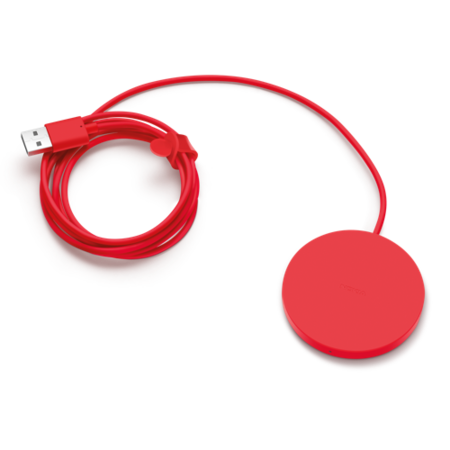 Price: $39/€29 | Available by This Month
Nokia Wireless Charging Plate – DT-903
This charger provides more area compared to others and available in three different colors green, orange and black. The device is 76 mm wide, 159 mm long with 8.9 mm thickness weighing 150 gm, cable length: 150 cm. The charger is havey compared to DT 601 but it has great flexibility and compatibility with many devices. DT 903 support Qi wireless charging and used Bluetooth 4.0 for connection. The main attractive feature about this charger is the LED light as charging indicator, low battery indicator and missed event indicator.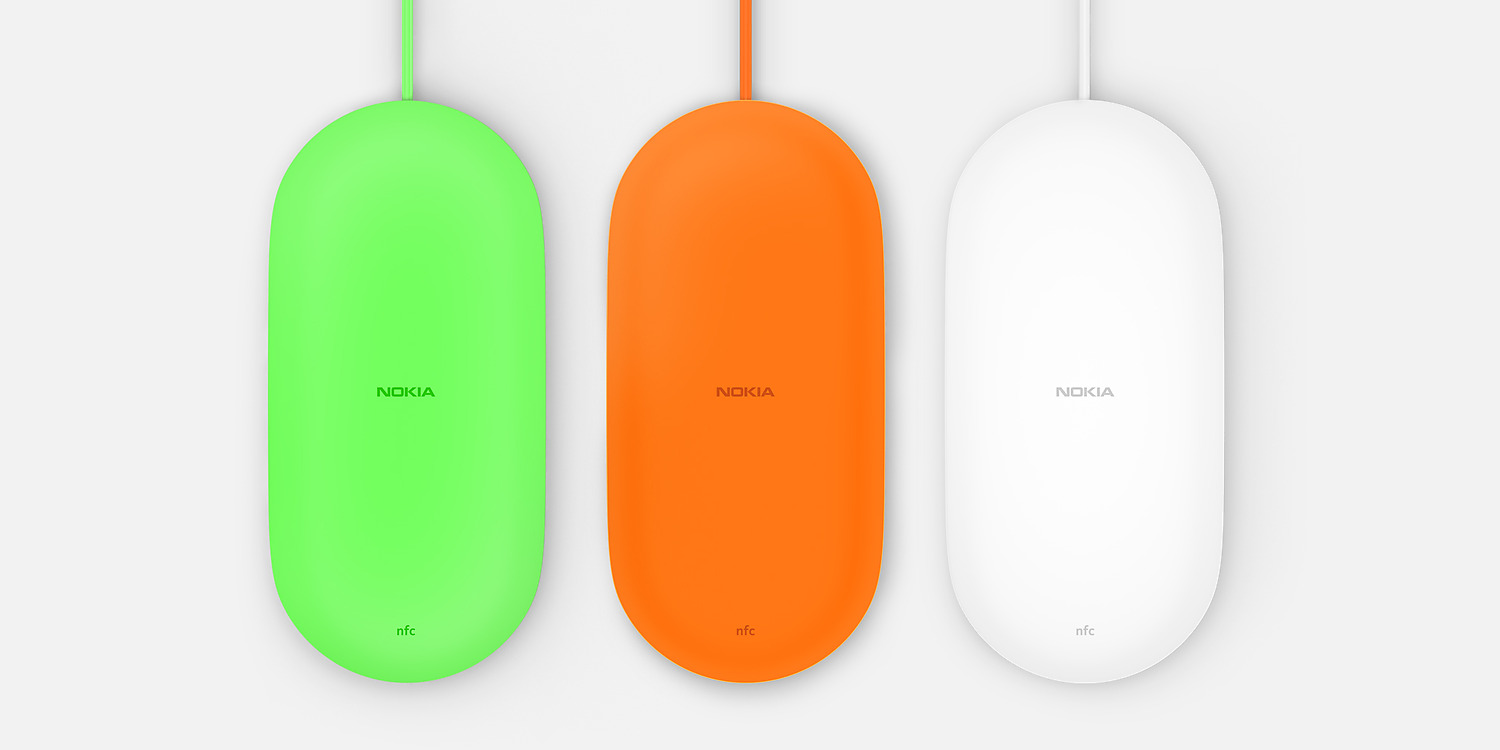 Price: $59/€59 | Available Next Month
Wireless Charging Flip Shell for Lumia 830 – CP-627
This wireless charger is handy and useful for the newly released Lumia 830. The charger is light, subtle with three vibrant colors orange, green and black. The charger is teamed up with a soft microfiber lining on the inside of the cover to protect and clean your screen.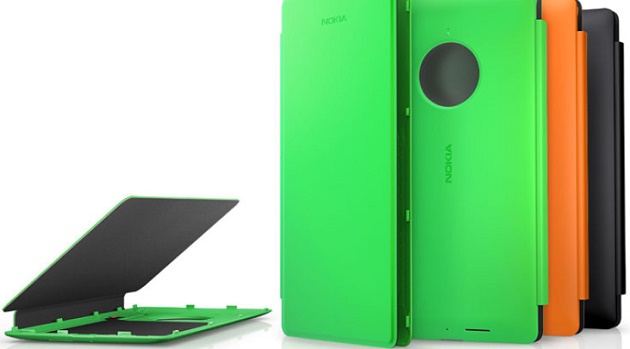 Price: €24.90 | Available first week of Next Month
Source: Nokia | Images Via Nokia