Microsoft has launched the Lumia 640 and Lumia 640 XL, the two mid range Windows Phones. Microsoft has targeted the mid range mobile phone market in India and apart from Lumia series, the company has packed up with several newbie companies like Lava, Xolo etc. Yesterday the tech giant two more budget Windows Phones in India. Apart from the features, the best thing about these phones is the pre-installed Windows 8.1 update 2. Nowadays, the budget phones are getting latest operating system and this is Microsoft's ambition to potentially grab the new users. Let's have a sneak peek at the features.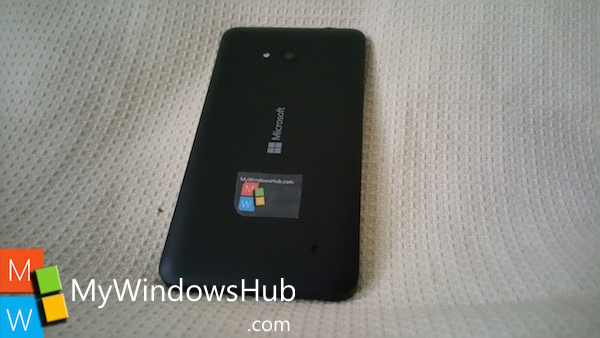 The two smartphones have almost similar features with some minor differences like the display screen size. For e.g., Lumia 640 will come with a 5 inch screen whereas the XL will have a slightly bigger 5.7 inch screen. Resolution of both the devices will be same, i.e, 1280×720 HD display.
Other features include Quad-core Qualcomm Snapdragon 400 processor with 1.2GHz processor speed. Storage includes 1GB RAM and 8GB onboard storage which is expandable via microSD support up to 128GB. Connectivity features include Wi-Fi, 4G LTE, 802.11 b/g/n, Bluetooth 4.0, NFC and Replaceable 2500mAh battery etc. The Lumia 640 Xl has a clear and good front and back shooter.
Now comes the software section. As mentioned above, both the Lumia devices will come with pre-installed Windows Phone 8.1 Update 2. Both the devices will get Office 365 Personal worth 3,299 INR ($53). Lumia 640 XL will also enjoy coupons from MobiKwik and Ola Cabs.
Now comes the vital section, the pricing. The Lumia 640 is available today for 11,999 INR ($193) whereas Lumia 640 XL is available for 15,799 INR ($254). Lumia 640 will be sold only through Flipkart whereas 640 XL will be sold through most of the online and offline retailers.