There is a new rumor about the upcoming version of Windows. The new version is codenamed as Windows Redstone right now and sources have informed that the version will be released in two steps. The first update will be received in June 2016 and the second wave will roll out by October 2016. Windows Redstone is hopefully going to be the next version after Windows 10. For a long time, Microsoft is providing an in-depth knowledge on the evolution of Windows 10. Simultaneously, the company has been working on the future version as well.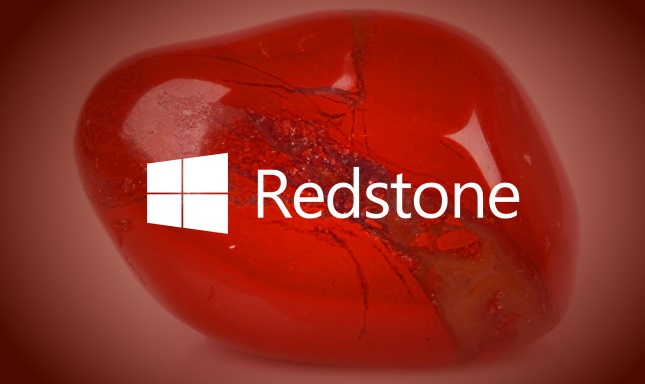 It is speculated that Windows Redstone will be accessible via Windows Insider program but the features are not clear till now. Since the brouhaha about Windows 10 is going on full fledged and Microsoft is providing builds one after another, so we did not have to rely on leaked news. But the way Microsoft is pushing a massive update with Windows 10, it can be guessed that what Windows RedStone can offer us.
Windows 10 has not yet hit RTM and it's surprising that Microsoft is adumbrating plans for the next version. Presently, Microsoft has released Technical preview builds of Windows 10 which are offering a plethora of new features. The Spartan Web browser, the next Gen IE will make its inception with Windows 10. We will have to wait for the next summer to get a clearer picture on what Windows Redstone has in store for us.