Lenovo admitted that it has messed up with its brand new super light notebooks the LaVie Z 360. Some devices of this model are being shipped by the company with some known defects in the hinge. The slim and stylish convertible devices are having problems with the tent ans the stand mode and it has been confirmed by Lenovo itself that they are aware of the fact that defective pieces are being shipped. The LaVie Z 360 devices are having issues with the hinge that are restricting them from rotating full 360 degrees.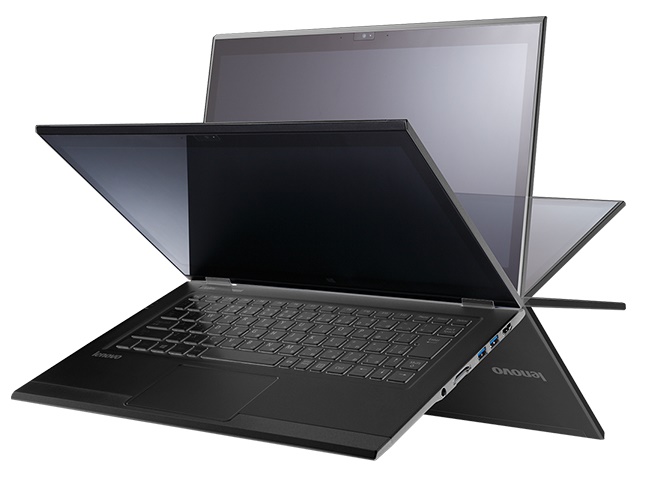 The Consumer Reports later on received an email from company's Web Sales Manager. He said,"In our haste to bring the product to market, we have made a couple missteps along the way." The email stated:
"Apparently, when the computer is used in tent mode, the display doesn't auto-rotate. Yep, that means you'd see an upside-down image. The letter explained that you could use Windows commands to fix that, but that "this is not a great user experience." And that's not all, Lenovo continued. In stand mode, the keyboard doesn't automatically deactivate. "A user may be okay in Stand Mode with LaVie Z lying flat on a table, but if it were on your lap for example, the keys may depress and once again cause an unsatisfactory user experience."
UPDATE:
As a gesture of apology Lenovo is offering a standard return policy of 30 days for a full refund. This information was provided to us by Lenovo representative. The email mentioned that Lenovo apologizes the missteps, which occurred due to hasty and fast promotion of the product in order to launch it quickly in the market.
The letter that was sent to us is as follows:
We truly apologize for the confusion regarding our LaVie Z 360 product. This product was never designed to be a multimode product with tent and stand modes functionality. LaVie Z 360 is a 2-in-1 PC and tablet device, featuring both laptop and tablet modes only. When the product was first published on our website, the product information was incorrect and as soon as we caught the mistake we fixed it. Consumer Reports was among the very small group of customers who purchased the product during this timeframe and once we realized our mistake, we sent a letter that they received. However, the letter did not clearly describe the situation and, for that, we apologize.
For those customers who are not satisfied with this device, we offer a standard return policy of 30 days for a full refund.
We are re-examining our processes to make sure that this doesn't happen again.
Thanks and best regards,
Carly
Carly Moore