In 2014, Microsoft acquired Nokia and just around mid 2014, Microsoft cancelled one of Nokia's upcoming potential smartphone called Nokia McLaren. The Nokia McLaren was codenamed to be 'GoldFinger' and the phone was expected to launch tentatively as the successor of Nokia Lumia 1020. The phone also promised new technology like 3D Touch. Unfortunately, the smartphone was cancelled and the 3D Touch never saw the light of the day.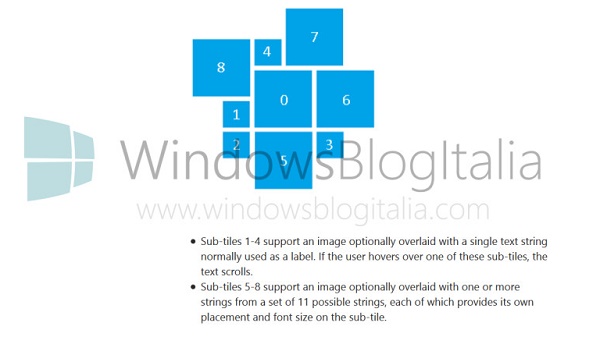 A recent document has been leaked which was uncovered by a blog called Windows BlogItalia which showed 3D Toucu FlyOut Tiles and a glimpse of how the tiles would look in the Goldfinger which includes apps and contact with relevant information on the tiles. The image shows the Flyout tiles along with 1 to 11 sub tiles being described in the leaked document. According to the image, tiles 1-4 supports an image which optionally overlaid with a single text string which is labelled as label. If a user hovers the cursor over any of this tiles the text on the tile will scroll. Sub tiles 5-8 will support image optionally overlaid with one or more strings from a set of 11 strings. These tiles provide their own placement and font size on the sub-tile.
Speculations are revolving that the 3D Touch technology might turn up with Windows 10 for Phones but there has been no official confirmation and so there is a lot of ambiguity in the news.