Microsoft has decided to aware upgraders and PC manufacturers that the latest Kaby Lake chip from Intel and Zen Chips from AMD will only support Windows 10. The news is nothing new. In the past also, Microsoft wanted to curtail the old operating systems like Windows 7, Windows 8 and include support of only Windows 10. Microsoft has tried every way to push Windows 10 upgrade to users. However, after disappointment and disagreement from users, Microsoft had to hold on the plan. But the Redmond based tech giant kept on adding a complicated statement that the latest generations of silicon—specifically Intel's Kaby Lake chip, Qualcomm's 8996, and AMD's Bristol Ridge silicon—will all require Windows 10.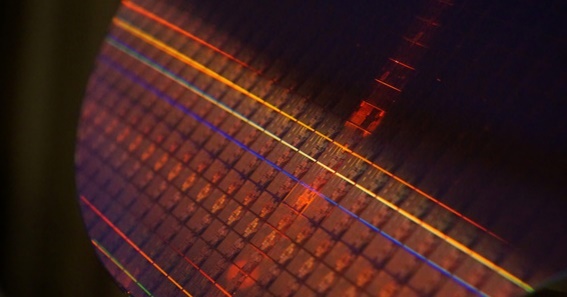 "As new silicon generations are introduced, they will require the latest Windows platform at that time for support," a Microsoft spokeswoman replied, when asked to confirm that that position was still in place. The goal appears to be to move forward with new features, even if it means leaving some users behind. "This enables us to focus on deep integration between Windows and the silicon, while maintaining maximum reliability and compatibility with previous generations of platform and silicon."
Microsoft has been trying hard to force users accept Windows 10. This had led the company to snatch away the prefernces of chips and OS to PC makers. "We are committed to working with Microsoft and our ecosystem partners to help ensure a smooth transition given these changes to Microsoft's Windows support policy," an Intel spokesman said."No, Intel will not be updating Win 7/8 drivers for 7th Gen Intel Core per Microsoft's support policy change," he added in an email on Tuesday.