Is it not convenient for you to travel a long way to visit your doctor or are you bored waiting in the doctor's clinic for a long time? Now the traditional system of visiting to a doctor for some general healthcare issue unnecessarily has been replaced with telemedicine. Telemedicine acts as a medium for doctors and the medical professionals to exchange the medical information to their patients through smartphones and tablets. But these telemedicine is impersonal and lacks the comfort of interacting with human. Windows may be able to help solve that dilemma in a partnership with another company, Sense.ly.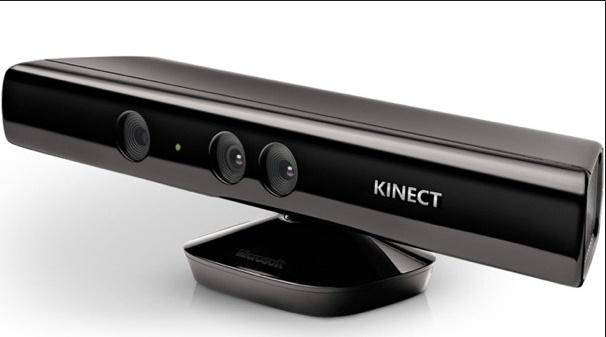 Sense.ly is a Silicon Valley based company that is using a Kinect for Windows-based system to create a nurse avatar, named Molly to bring a human face in the world of telemedicine. Molly will have access to the patients' medical information and past medical history and can even ask question regarding the patients' needs. It can suggest what will be the treatment for the patient's current medical symptoms. It provides personalized patient monitoring and follow-up care. Molly interacts with patients in a very friendly and affectionate way that helps to ease the patients and never make them realize that they are actually interacting with a nurse avatar. By using the Kinect for Windows, Sense.ly has enabled Molly to interpret a patient's speech and body movements to effectively assess their medical needs.
So, now the question is how Molly will get to know the patients' health issue. Suppose if you have pain in your elbow joint, you just need to sit in front of Kinect sensors and capture the image of the affected part and send it to Molly. Molly will help to provide you the treatment. Kinect sensor has skeletal tracking capabilities that allow Sense.ly to measure the patient's range of motion and to calculate how it has changed from his last session. Depending on the disease, the patient would have to describe the pain or discomfort and Molly would be able to assess what steps that needs to be taken next.
An increasing number of clinics and doctors are recognizing the value of Sense.ly's Kinect-powered Molly. San Mateo Medical Center is one of several hospitals that has appointed Molly as their new nurse for monitoring patients that need general attentions for diseases like hypertension or diabetes. Recently in a survey, it shows that Sense.ly has reduced the patients' calls by almost 28%.
So no more required to wait in a long queue to see a doctor, call Molly!!