With the immense popularity of browsers like Chrome and Firefox, Microsoft is under pressure of improving its very own browser. The software giant plans to release an update to the Internet Explorer which is said to come with Windows Threshold or Windows 9. The extensions functionality is said to be improved in its next release and is said to have a far better user interface like that of the Chrome.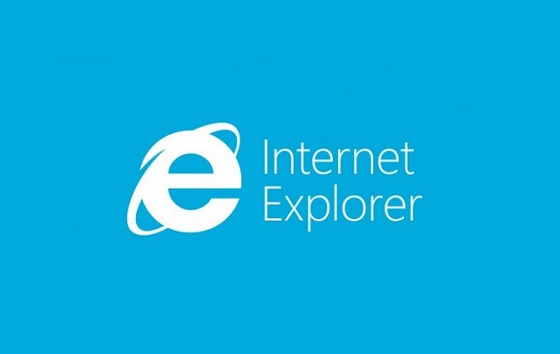 Microsoft is working more on the extension part of the browser and building more support for it unlike IE 11 which did support plug-ins but was not that well developed as Chrome, where users has the privilege to add items to it through the Google extension store.
The new Internet Explorer 12 is said to be a hybrid between Chrome and Firefox. To begin with, the tabs are on the far left of the window and are rectangular in shape and are on top of the URL bar. The Back, Refresh and Forward buttons are next to the URL bars below the tab similar to how the Chrome looks.
Though all the details of the Internet Explorer 12 cannot be known before its release, users shall have to wait for a long time to actually get a hands-on on the new update of the Internet Explorer.